Hey Fellow Investors
So we say goodbye to another year of having crypto in our lives, and while we've seen some growth in terms of price and projects adding value in the space, it has been mostly disappointing compared to the ICO mania of 2017.
While the slow and steady approach is by far better for us than the boom and bust cycles many have deserted crypto and only the few who are long crypto remain or those who invested at the highest highs, continue to HODL.
A new year brings with it 12 months of ups and downs that will be a given in cryptocurrency, but I think it's going to be another positive year for blockchain overall. So what do I think will happen in 2020?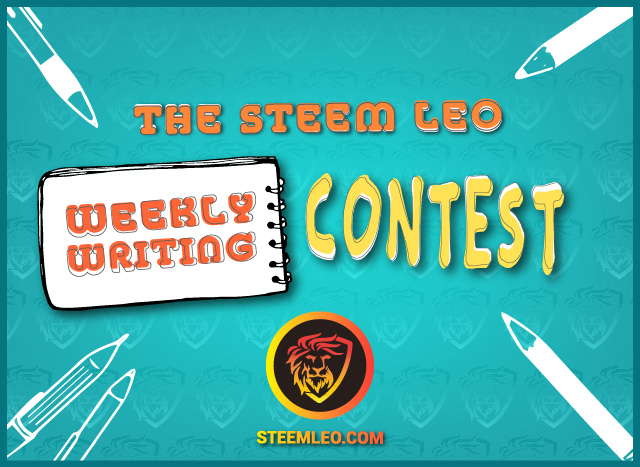 Crypto prediction of 2020

The halving
The most significant event for 2020 will be in May when the Bitcoin halving is scheduled to happen, and with this massive inflation decrease, I feel like the scarcity of new Bitcoin flooding into the market will see some serious price action.
I think Bitcoin could stabilise around to 20k mark for the end of 2020. This is the 3rd halving in its history and with so many BTC already lost forever, it only adds to the scarcity and FOMO.
I do predict a run on BTC as we get closer to the halving so anything you picked up in 2019 and prior will look pretty cheap going forward.

Crypto purchases will increase
As each year more users learn about crypto and buying Bitcoin becomes easier with fiat money through various exchanges and P2P trading I like we will see an increase in crypto purchases and investing. Apps like crypto.com, crypterium, tenx and Celsius are all offering attractive passive income options that banks cannot match while they're also making it easier to use crypto with the introduction of more crypto-backed credit and debit cards.
The ability to transact globally with crypto will also add to making travellers and remittance transactions easier as new mobile payment and wallet platforms continue to improve.
I'm pretty sure we'll see all-time high transaction numbers across chains like BTC, ETH, EOS etc

A dapp't and overcome
I think 2020 will also see and improvement in the dapp space as we see ETH's latest hard fork looking to improve its chain for better dapp building. While EOS will have its flagship product voice launched in February and STEEM has been slowly building away to make itself more dapp friendly.
I think 2020 will be a year where we see more growth in the dapp field as businesses look to diversify and find new USP's and cost-saving for running their applications as well as new monetisation strategies.
A store of value
I think more retail investors and institutional investors will start to look at diversifying their portfolios into crypto as they search for better yield. I believe that stocks and real estate are widely overpriced in many markets, and there's more room to go down than up.
I think gold and gold derivatives will also see a demand increase. Still, because they aren't as popular with retail investors, people will look at gold-backed crypto or asset-backed crypto as well as various altcoins they feel would be a good hedge, such as ones used or backed by large companies.
What do you think will happen in crypto in 2020? Let us know by creating your prediction post
Let's connect
If you liked this post sprinkle it with an upvote or resteem and if you don't already, consider following me @chekohler


---
| Buy & sell STEEM | Donate LikeCoin For Free | Earn Interest On Crypto |
| --- | --- | --- |
| | | |
---
Posted via Steemleo | A Decentralized Community for Investors