My journey into cryptocurrency like most of you, started with buying my first piece of Bitcoin in 2016 and since then I've been hooked on it, but my idea of cryptocurrency has changed. When I first got in I was a money crazed little shit thinking this was my ticket to the chocolate factory and in a matter of months I'd be filthy rich never having to work a day in my life again, but what goes up eventually comes down.
I was brought back down to earth and with that found a new sense of purpose with cryptocurrency. I continued my journey and have been learning and acquiring crypto at new lows ever since because I believe in this asset class.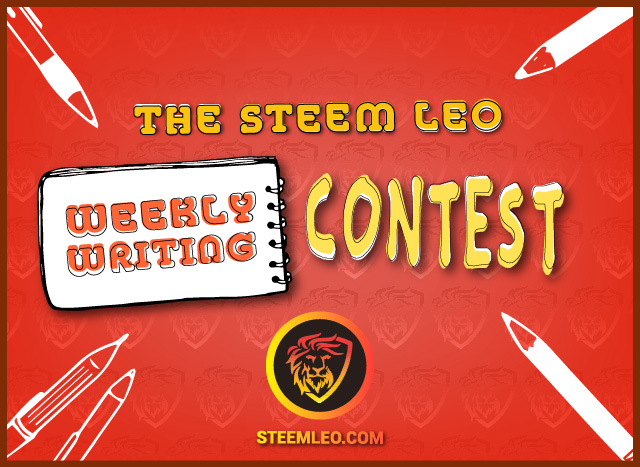 What I do with my crypto
So HODL'ing for the long run seemed like my only option hoping for a recovery and then being able to dump my bags at a profit but then I started to dig deeper and found projects where HODL'ing would help me increase my stake. I still HODL a fair bit in my private key owned wallets, but I've started to diversify and to look for passive income streams where I can find them in crypto.
Currently, I have a few sums bringing in a few Satoshis a day.
I have been using free bitcoins daily interest account at 4.08%
Crypto.com I purchased their MCO coin and lock it in for three months at 4% APR and continue to reinvest
Celcius Network I'm getting 3.70% interest paid weekly on my Bitcoin Balance
Kucoin I have soft staked both KuCoin Shares and NULS and get a daily return on my balance there
dLease I've been leasing out a fair bit of my STEEM Power and I get a daily return on my STEEM at around 10% APR
I don't care about the $ value of my investments in crypto all I care about is the stake I can earn and try to stack sats while they are this cheap and spread my risk because you never know when one of these projects will belly flop spectacular, this is crypto, so you need to be prepared for anything.

What I've spent crypto on?
I haven't used crypto to spend on goods and services; I would like to once I get a hold of my MCO card it will make things a lot easier. I have however used cryptocurrency for remittance and sent it to friends and family in other countries, and as you know it works perfectly.
Other than that, I recently purchased cells on a solar panel for a crowdfunding campaign on The Sun Exchange and paid in BTC.
Like most cryptocurrency investors, I find it hard to party with my crypto but If I see a cool opportunity to use it, why the hell not right?

Join in
This is my submission for the @steem.leo writing competition. If you would like to submit your entry, you can find all the details here
Let's connect
If you liked this post sprinkle it with an upvote or resteem and if you don't already, consider following me @chekohler


---
Buy & sell STEEM
Donate LikeCoin For Free
Earn Interest On Crypto
re