Psychology - SHELTER - A SNOW CAVE

Dear Hive
The snow cave shelter is one of the easiest to make and most common backslides when you are in an extreme situation with more snow around you. It is easy to make, keeps very well and warms up easily. If you are in the mountains and there is a lot of snow, this is the right shelter for you. It will help you keep warm and not freeze on icy nights.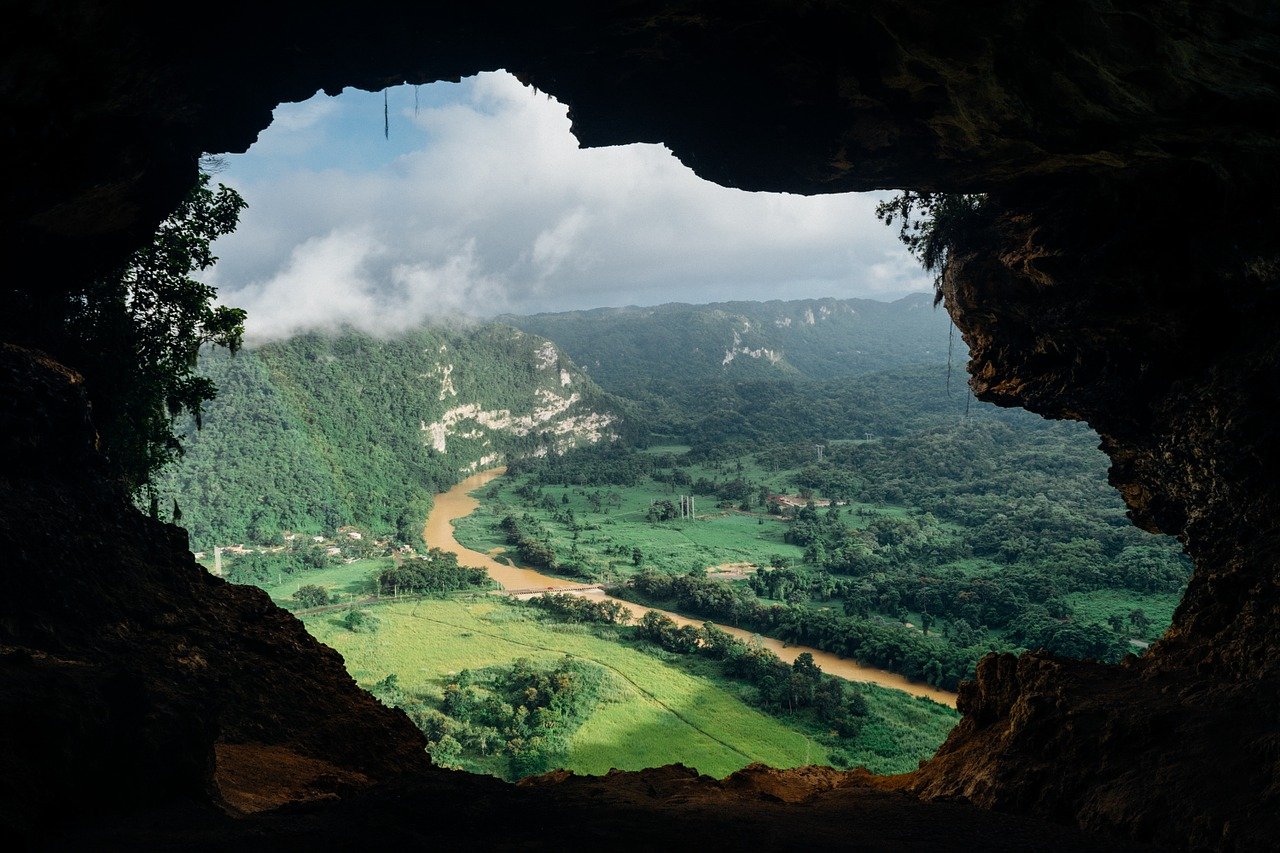 Pixabay
Of course, we must mention that it will take you energy and time until you manage to build this shelter, and it is also very likely that you will sweat, so be prepared for that. It is better to take off some clothes to protect yourself from further cold if you stay with wet clothes.
This type of shelter is preferred by many mountaineers and people who have fallen into an extreme or survival situation, as the snow has exceptional insulating properties and even if you do not have the opportunity to warm the shelter other than with your own warmth, it will easily allow it.
To make such a shelter, look as deep as possible for sand, in which you will be able to dig much easier and you will be able to make your shelter much more comfortable. Don't make it too big, it's about two and a half times as big as your body. This way you will not lose much heat.
Snow Cave Shelter


Method of construction
As we said, look for more fresh snow.you have to make a deep space according to your height like cave. To dig, use something to help you, as it will take more time with your hands. You can use the plastic or aluminum splint on your backpack, for example, to help with digging.
After digging a hole about two and a half times the size of your body, make a makeshift bed on one side, which is higher than the floor of the cave.you will try to make deep space like well that will have cold air in it. This is not accidental, and it happens under the physical law that hot air rises and cold air falls. This will give you a temperature difference of a few degrees, but they will be extremely important. To better insulate your bed, use something for a mat.
After preparing your bed, make a door for the cave, using snowballs to plug the opening. Leave holes through which your cave can breathe. Oxygen will be important to you at night.
So, your shelter is ready, and you are ready to spend an evening in the snowy mountain…
If you have a candle, you can put it on the floor of the cave and light it, this candle will generate heat, which thanks to the specially built shelter will generate enough heat to keep you warm.



Pixabay Divider
---
---