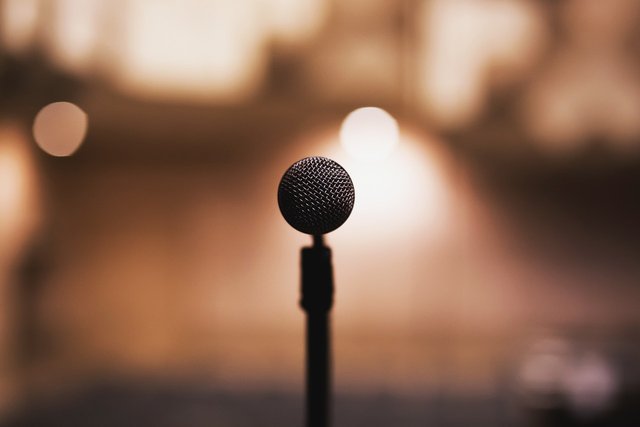 There are many paths to happiness. For each of us a different one. But one rule is always the same:
"Avoiding misfortune is not the way to good fortune."
(by unknown)
So enjoy your day and never give up 😊
@peekbit
---
Here the CO2fund project on Hive I like and support 👇 Just have a look...