In a nutshell, it is really easy as that... If you want to find something, you have to search for it... If you want to win a lottery, you have to buy a ticket... With Internet availability in every home, there is no excuse for doing nothing... If you want to earn something, you have plenty of options... But all of them require action and work!
I was today commenting on @bradleyarrow post about bad luck, or just a feeling of getting in something in a bad moment, and I have personally the same feeling sometimes... But, when I look at some of my "bad luck" moments from a distance, then I can see the whole picture much better... And it looks to me that it was a perfect moment to learn something and get the necessary experience for future work...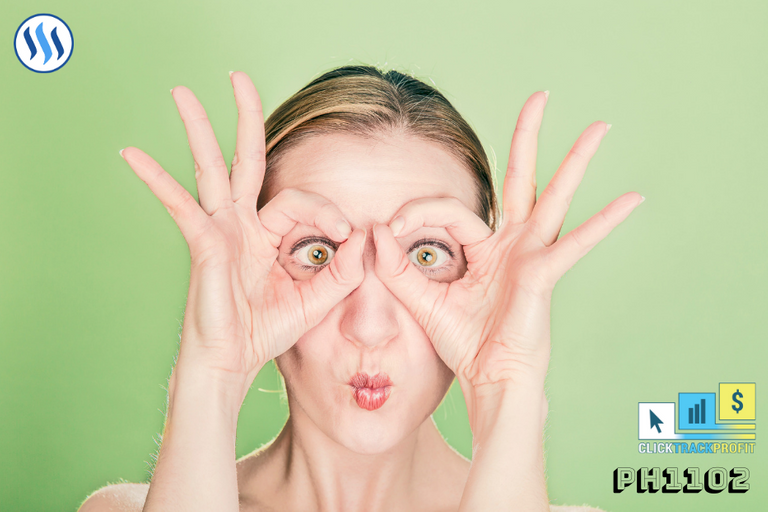 created on canva.com
I have already found what I was searching for, but I didn't know that! The truth is sometimes painful... And the truth is that I was looking at things just a little bit far from my own nose... I was doing things thinking in the short term...
I was thinking that 2-3 months is long-term for today's fast world living... But, it is not like that... And that was my main reason of failure! Because I have put long term plans in a very short time period, and when they didn't work-out I would quit!
Why am I talking about this right now? Well, I see a lot of people waiting in a queue... Waiting for something to happen... Waiting, tapping in one place, doing nothing... Waiting for a bigger STEEM price... Waiting for SMTs to come... Waiting for a 100% ROI... and whining how there are no possibilities to earn something at the moment...
On the other side, I see a few Steemians that are creating content every day and commenting on other valuable posts... Writing about the importance of building your positions NOW, at this moment, for the time when everything starts to move in a rocket speed... not tomorrow... not when we already going in the speed of light...
Spreading a word about the blockchain opportunities on other platforms like Twitter, Facebook, Instagram... How much money did you earn on those platforms? And... Knowing that you have earned ZERO, did you stop posting there? :)
Do you like to play games? We have awesome Splinterlands game on the STEEM and that game doesn't depend on the price of STEEM or BTC. You can earn by playing the game, by renting the cards in the game to others, by trading with cards... People are doing that, it's not the discovery of the hot water...
Do you like photography? Do you like homemade things? Do you like to write stories? There are literally dozen of contests, giveaways on the Steem DAILY... You just have to scratch the surface and you will find them... A lot of rewards are available out there...
There were much harder times for online businesses in the past... When people like @russellstockley were creating programs where you were earning just a 2-3 pennies daily, but it was profitable if you were doing it right... If you were taking an action... Check his post about his first steps in affiliate marketing.
You are in the right place! Take ACTION. NOW!
~ph~

.:. .:. .:. .:. .:. .:. .:. .:. .:. .:. .:. .:. .:. .:. .:. .:. .:. .:. .:. .:. .:. .:. .:. .:. .:.

Don't forget to follow, resteem and browse my steempage to stay connected with all the great stuff!

Do you need FREE affiliate marketing lessons? Join ClickTrackProfit

.:. .:. .:. .:. .:. .:. .:. .:. .:. .:. .:. .:. .:. .:. .:. .:. .:. .:. .:. .:. .:. .:. .:. .:. .:.