For this week's word of a day, I have picked one from the Spanish language, and it's the word ilusión! Why did I do that?
I didn't find any word like that in any other language that I know, and because of that, I found it interesting. Anyways, maybe there are, but, it's more interesting doing it like this. :) And also, that word means a lot more than just 1 word, or I just think that because Spanish is not my native language. :)
There is one phrase in Spanish that says "...me hace ilusión hacer..." and if you put that in google translate it will say something like "...it makes me excited to do..." but, it is not just that... The other meaning would be something like "...it passionate's me do..." I have a passion, and that's why I do something... I have the motivation to do something... And that is exactly what you need to have to succeed in work that you do.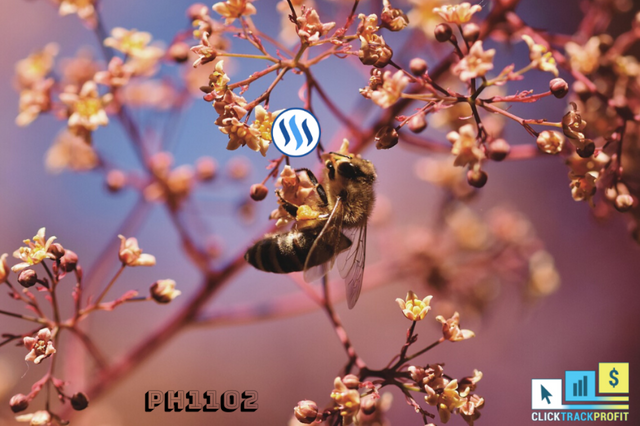 created on canva.com
If you doing a post here on Steem, just because... Without passion, people will notice that in your words, in your videos, in your voice... And you will not reach that point inside the viewer that triggers his finger to click on the "upvote" button... And you will fail.
On the other side, if you don't have the motivation to create, to build, to show up every day, to engage with others, then, sorry, but you are not for this place... You can be a member here, but you can't expect too much in a return if you don't create a spark...
The negative version of the word (or phrase) of a day would be '... no tengo ilusión a seguir..." or ... I have no WILL to continue... And this is so basic, so neat, so understandable...
You need a strong WILL if you want to succeed... If you don't have WILL, you can't embrace MOTIVATION... and the WILL is born from the PASSION... See the connection between each other?
When you have a teenager at home, you probably hear a lot of words like... "no tengo lusión", "no puedo hacer nada", "no me interesa nada"... (I think that there is no need for the translation :) ). It is normal to hear that from someone in the adolescency, but when you hear that from an adult person, that is a big problem... It's difficult to continue if you that attitude.
In general, if I think about it, that's what we hear from all sides, a lot of negativity, and that's why the majority do not succeed... that's why a minority of persistent people need that voice from the desert... that one voice from the crowd that speaks differently.
Those people that bring the message deep inside your heart... Keep those people close to you, because they are important to move you forward... Those people are planting ilusión into your heart.
Do you have an ilusión?
~ph~

.:. .:. .:. .:. .:. .:. .:. .:. .:. .:. .:. .:. .:. .:. .:. .:. .:. .:. .:. .:. .:. .:. .:. .:. .:.

Don't forget to follow, resteem and browse my steempage to stay connected with all the great stuff!

Do you need FREE affiliate marketing lessons? Join ClickTrackProfit

.:. .:. .:. .:. .:. .:. .:. .:. .:. .:. .:. .:. .:. .:. .:. .:. .:. .:. .:. .:. .:. .:. .:. .:. .:.