There are various assets that makes differences for us. Some loves to build physical properties which gives them much more security while some relies on assets that are physically not visible aka digital assets. We the Steem users are designated to the second criteria I believe . There are some benefits of being in these two places, whereas there are some lacking as well, stay tuned and keep on reading !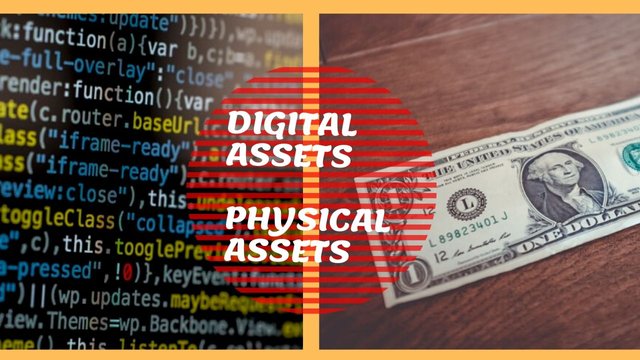 Images used from : Unspalsh.com
The benefits & disadvantage of Physical Asset = Frankly speaking I, as of now do really like to have some of my assets to be physical. That is like properties that are visible (House/Business/sth similar to these) as because people tend to give priority to those, which are visible to their eyes. While if I describe it more clearly then property (land) seems to increase in value as time passes. This is one of the most solid business which is still rising in my country and it's a good investment as well. Not sure, how long will it keep on going but as of now it's good to have some lands in thyself possession.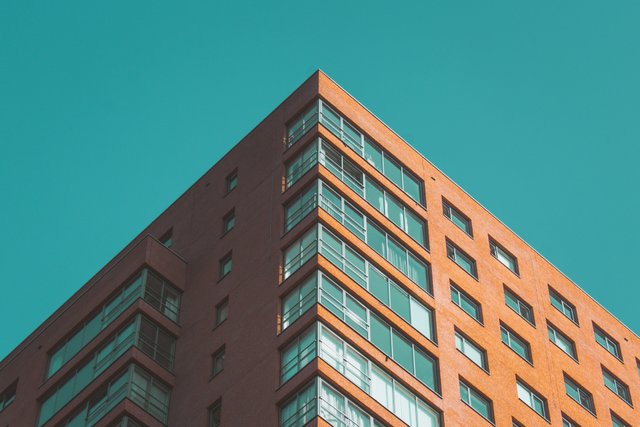 ---
Nevertheless, there are few disadvantages over these so called physical assets. For instance GOVERNMENT, over the past years after realizing about this crypto world it struck me real hard, what I was really missing and how much gov. have been imposing us to be under them. Tax (skyrocketing), corruption reveals itself to us, when it comes to doing things in the right way. Sometimes it feels like keeping all these assets secrets is far better then revealing and at some point a certain kind of feeling appears towards those people in government. Too much answers are needed to be given to people for my property, be that it may be to sell/buy any of my possession.
On the other hand
---
Digital Assets are a revolution that many are believing in and making an empire in this zone. The people are relying on these sort of assets much more compared to the past. We do not have to go far, let's talk about Steem (digital assets) more precisely cryptos, cards (Steemmonsters) and so on. People are investing thousands of dollars in these fields. Some are living by these assets and as a matter of fact they are enjoying it. Which was not even possible couple of years back.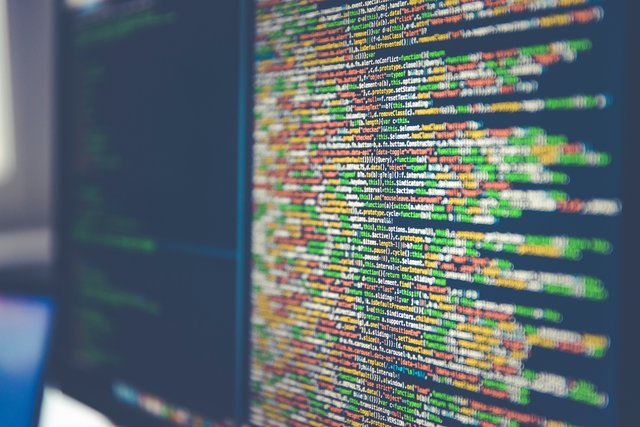 ---
The advantages of these ASSETS= One has full possession of that asset and no one can take it away or poke their nose into, if those assets are handled carefully ( Sometimes hacking and stuffs happens) but be cautious. No handling of third-party is needed either to get/get rid of these assets which eventually saves time and money at the same time. There are various ways to increase those assets by making some decisions and using them in the proper way.
While some disadvantages are there as well, supposedly you will be holding your own asset, so whatever happens to them they are your responsibility. You can not blame anyone for any kind of mistakes or whatsoever. In addition to that, many people gets into wrong projects which is making them loose thousands of dollars in many scam projects. So as being independent many more responsibilities adds up and by any means this should be taken care of for the sake of your assets. DYOR before getting into these projects. As it is your money be damn sure of what you are getting into.
Either way I can keep on going with all both the topics but instead of making it any longer, I want to sum it up by saying this, both of them are needed for the sake of a happy life and not everyone will accept what is happening and what is changing in our economy in terms of digitizing out economy. One has to go through it, in order to understand what is really happening. After all we are all human being and only does things when we feel like doing it !
NEOXIAN CITY
If you want to earn NEOXAG try using neoxian tag in your post
Discord Server

Steemit Bangladesh
Join Steemitbd
(Bangladeshi Community)
Discord Server
---
---
---
Posted via Steemleo | A Decentralized Community for Investors