Hello Steem users
---
I am really grateful for everything that I have in my life. Even the smallest thing that are not noticeable by many in their life, I tend to have that mind set where I say to myself, I am lucky enough to have it in my life.
The Winter is finally making it's MOVE
---
According to our Bangla calendar it is 28th of Poush 1826, and there is still few more days for the next month to arrive. And it is said the next month we usually get to witness the most cold and shivering effects as well. The present month is a trailer of the next month. So far I believe the temperature of my country is bearable but in many parts the situation is kind of worse and if the temp drops even more then the casualties will be even more. But hopefully the Almighty will help us all.
Yep, I am aware the lowest temperature is my country is probably a summer temperature to many out there but this is how we are seeing the environment in our zone. So you know what I mean ;)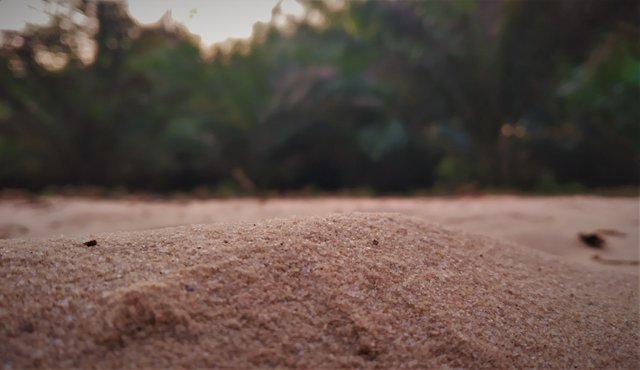 So coming to the point, should I stop working or let's say should I stay where I am, thinking that this is where I belong. My point of view is if you are not willing to see what you can do beyond the capabilities of yours then you should stay where you are. But as a human being I for myself always have that "CURIOSITY" to let myself go a little more forward then usual. To witness whether or not if I am capable of it. That is what kept me going in the path of my life.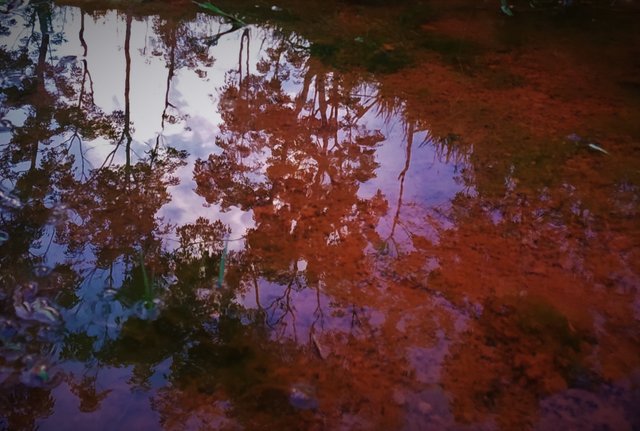 REFLECTION OF LIFE
---
I so far think that, what you are giving to the others you will be getting that in return at some point in your life. But seems like many people forgets the past and live with the present (I am not being Judgy) but just saying that whatever you are doing, you will get it back. Some people even complain that, why this situation IS HAPPENING TO ME. My answer would be look back and you will probably find the answer.
---
On another note : I remember capturing the above image in a small pond/lake where the water was stagnant and it created a very beautiful reflection of the sky and the tress. It did make me stay there for a while and capture few shots to make the time memorable. It is said Everything is beautiful, we just need the eye to see it !
---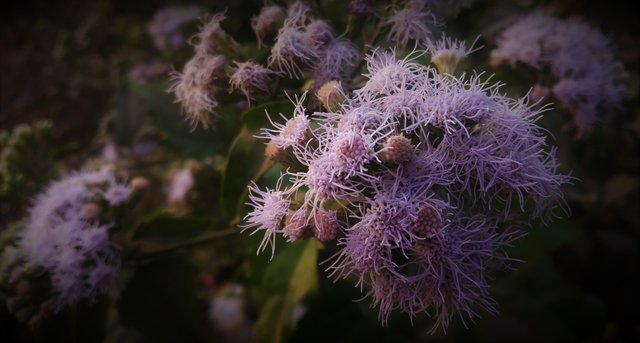 ---
I am not sure how effective my way of living is, as I do not really like to make things worse then they already are. Like thinking what I do not have atm or like what will happen probably after 5 or 6 years. Instead, what I try to keep in mind that I have everything available within myself and if I work with those then I do have a chance to make things better than they are. So focusing on that for the time being.
---
Apart from everything life shall go on and we should keep doing our best to make the best out of every situation.
"Eagerly waiting for the next month to come and lets see what awaits for my country in this year. "
---
So this is where I would like to end the blog and hopefully will be back soon ;)
All the images are captured by me
Thanks for Dropping By !
---
---
I am a CURATOR of
---
NEOXIAN CITY
If you want to earn NEOXAG try using neoxian tag in your post
Discord Server

Steemit Bangladesh
Join Steemitbd
(Bangladeshi Community)
Discord Server
---
---