Hello Steem users
---
Life is really simple when you make it simple. It can really take turns and in those moments you might feel like your world has gone upside down or it have been a pleasant moment of all times. Neither situations can be controlled by us but what we can do in order to make some circumstances within our control is by living the moment.
Plenty of people have everything in their life but the inner peace within themselves are missing in their life which makes the rest of everything worthless. Yes, we all will have different visions with our life but some facts are to be there whatever logic you come with. If you are alone at the end of the day what does it really mean to have all this wealth when you do not have anyone to share your sadness/happiness with. You are your own judge so I may leave it to you...
---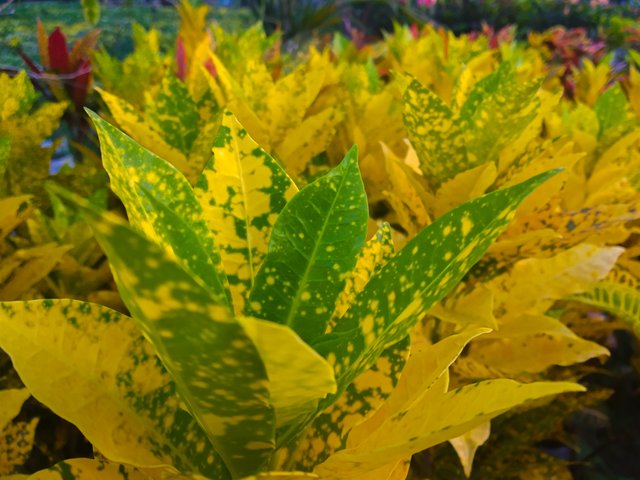 ---
Everything that happens in our life, it does happens for a reason. We might not see it in the beginning but as soon as we go a little deeper we get to see the whole point of it. There is something hidden in every beautiful aspect of life be that it may a lesson/success/any learning prospect. Search for that then your way of thinking shall change.
---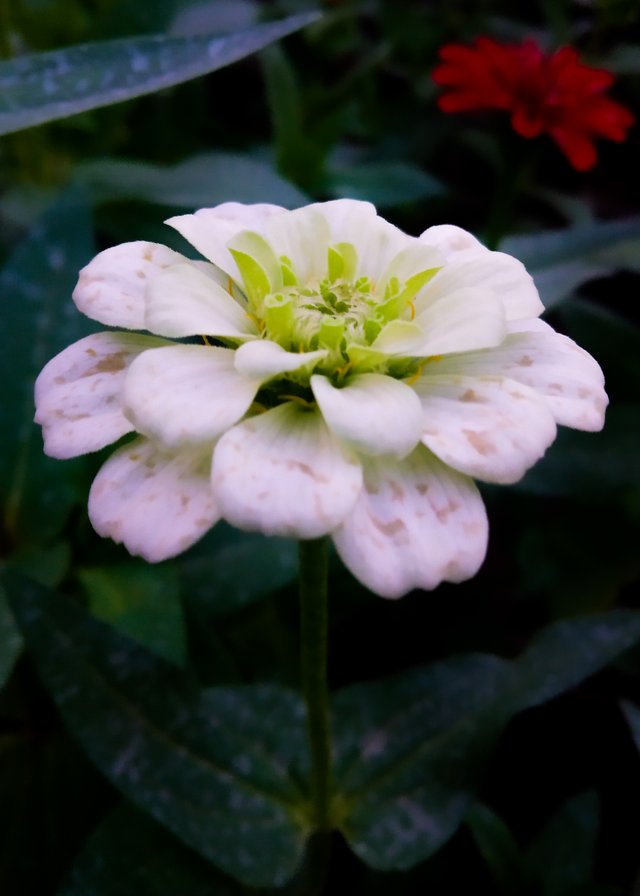 I remember when my life turned black & white. I literally lost the way to survive and come up with a reason to go ahead. It is said when you loose someone in your life you get to realize what you had. Similarly the person who have been by your side when you have known that person from the very beginning of your life a sudden disappearance of that person can really make your life go numb.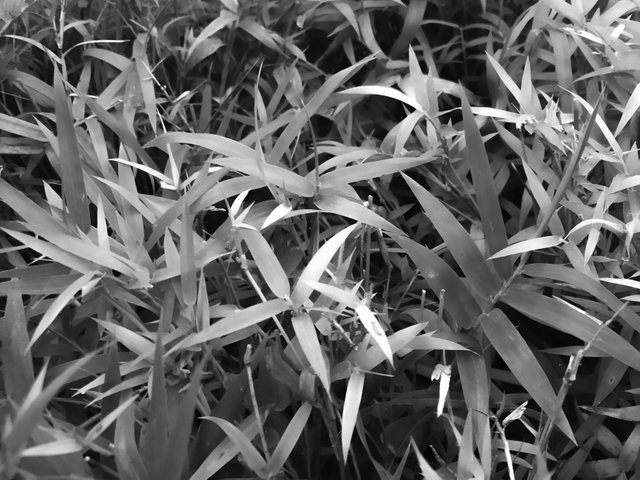 Well, nothing is permanent this fame, wealth, beauty everything will fade away. Lucky is that person who has someone to share his/her memories at the end of the day. Well like it is said after every dark night the light of sun comes in to brighten your day. Hold onto it and keep marching forward for a reason.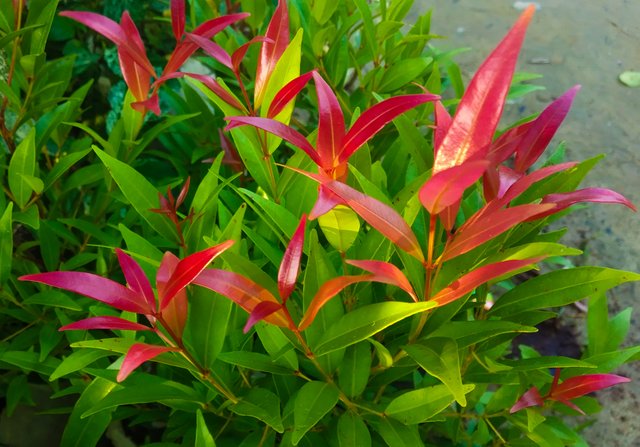 While life is full of surprises and you never know at which point of your life you will cross path with one of those surprises. Be that it may good or bad embrace it. If it's good hold it with open arms and if it's not learn something from it so that you do not have to welcome it next time.
---
That is it for today !!
Thanks for Stopping By
---
Curator of
---
neoxian.city
If you want to earn NEOXTOKEN try using
neoxian
tag on your post
Discord Server

Steemit Bangladesh
Join Steemitbd
(Bangladeshi Community)
Discord Server
---
---