Hello Steemians
---
It's really frustrating when things do not really work the way that you want and especially when it comes to an investment. Likewise while starting a new chapter can be really tiresome and sometimes if the steps are taken in a wrong way then the effect of it can be devastating.
---
Thanks to the activities that have been performed by me due to the way that I lead my life the experiences are always going to be there with me and as a matter of fact those at this point that does matters the most.
---
Few of the aspects that I do really like to take care while starting something new (As a matter of fact I am starting sth new and implementing them as well)
---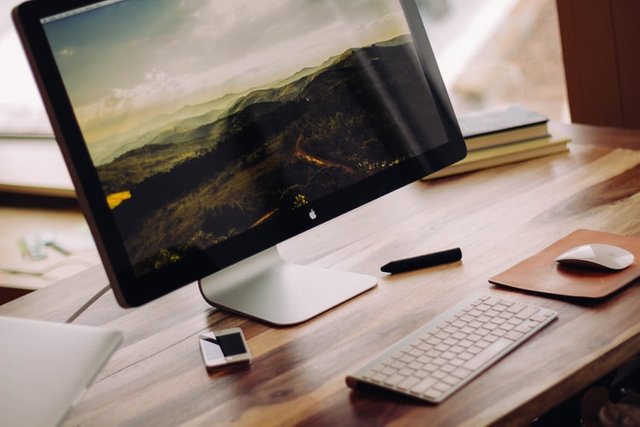 ---
What am I really getting into ?
---
This does matters the most and this will determine how far you will go . Finding the answer to this question will show you your path very much easily. Whatever, I am getting into is it really worth my time? Will it give me the return that I will invest upon it ? How long is it going to take to make sth out of the investment and so on !! These are some of the basic things that needs to be sorted out by thyself before making a move.
Making a sophisticated PLAN
---
You know as many people say that once you do a job you become much more scheduled and you live a very routine life compared to way that you have lived in the past. This may sound awkward but this helps in your punctuation, way of dealing with people, realizing value of time and making proper implementation of work gets better, thus you make better decision and you can plan your moves much more easily and wisely as well. This is very very important in terms of making a change in your life.
---
Promoting the Business
Today's business world like runs on promotion and not that it can be avoided that most consumers are nowadays are spending their time in internet. So the promotion have really lead to internet promotion. Various social media, forum and in many other places we are seeing ads that are attracting us towards them. So promoting the business in your own way is one of the best way to establish your business in a very easy way and so far for me it have really worked great and not sure but I am liking it very much (Though I have few experience in promoting businesses online).
---
Well frankly speaking there are so many issues and points that a person can look at, while starting something new (business) but the above points are the ones that I do take more seriously and I do try to maintain them in my daily life activities as well. So far it have been working great for me. While there is probably a saying as well, that some of the learning in life are meant to be experienced by living through them !
Hopefully my new project will give me some productive result as well and as for Steem I am always here and I will be here as well no matter what ;) !!
---
That is it for today !!
Thanks for Stopping By
---
---
CURATOR OF
---
NEOXIAN CITY
If you want to earn NEOXAG try using
neoxian
tag in your post
Discord Server

Steemit Bangladesh
Join Steemitbd
(Bangladeshi Community)
Discord Server
---
---
---
Posted via Steemleo | A Decentralized Community for Investors