Life on Lockdown - Day ?
Hello everyone, today is another wonderful day outside but im on lockdown so i cant go out. It's been around 3 weeks for me so far and im starting to notice that as time goes by it's easier to stay in the house. I have not been out of the house now for 3 days, not even been in the gardens. In fact, i started to not even get dressed every day anymore, i just wear either jogging are PJ bottoms and a t-shirt and rock that look all-day. I fill my time in easy with baking, cleaning, playing Xbox and betting kids and chilling in the mancave. Why would i even wonna go out? I have anything i need here.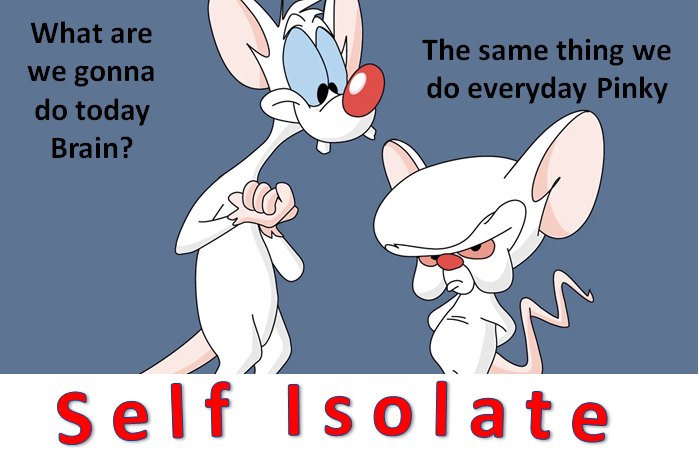 HUGE thank you to 90% of us
I would like to say a big thank you to all the key workers in the UK and around the world. Hospital staff putting their lives on the line to help others, volunteers giving up their time to help, police officers, postal workers, convenience and supermarkets workers, taxi drivers, basically everyone who is out there doing there a bit. That's includes people on lockdown, it is very important to stay in your house and the more people that stay inside, the quicker this thing will be ver us. I personally think it's a little overblown but.... im not beating my families are friends live's on it. Most people, in general, do the right thing.
HUGE Fuck you to the rest
Huge fuck you to the pricks that are running around and coughing in people faces are over food in supermarkets. Fuck you to the dickheads that are panic buying and leaving others short so that they can have too much. Fuck you to these ass holes that continue to go out and mix with other people while on lockdown.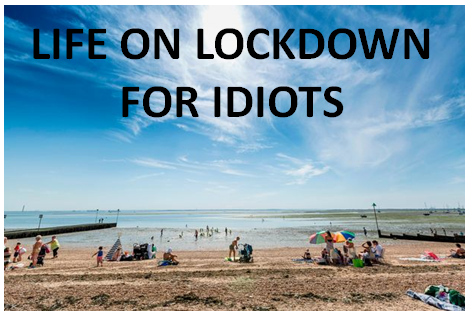 .
.
.
.
Check out this King of Pricks smartass
Given 42 weeks in jail for his trouble
https://www.youtube.com/watch?time_continue=40&v=YOtCUXbo1Xg&feature=emb_title
.
.
.
.
.


.
.
.
.
.
It's not all bad,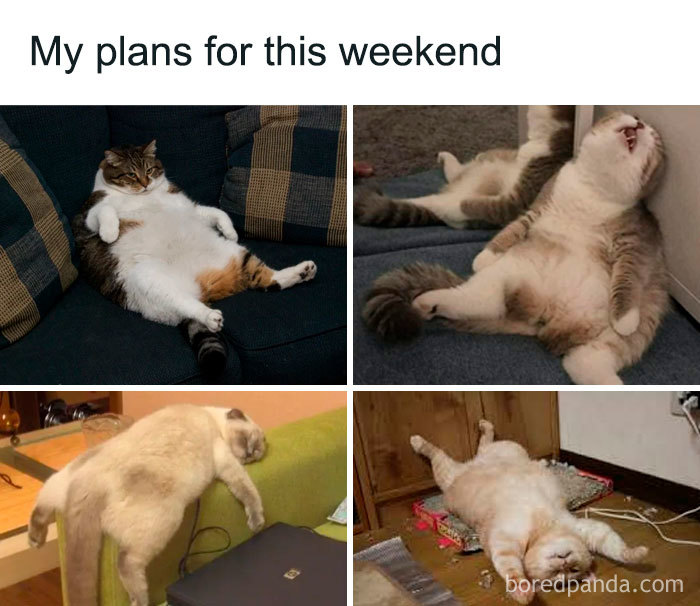 Stay Safe