Hello hello Steemians
---
It is really hard to see yourself restrict from doing certain things in your everyday life even after you want it badly. This happens due to some in-capabilities that we have in our life, for instance in most of the cases it is about money (shortage). As it is said too much of anything can be harmful in a way likewise way less of something can be hurtful as we speak.
---
The perspective of these two races (over rich & middle class) will always be different and at some point both of these class goes through the same tension at the end of the day How to make money/more money !! The rich was to get more rich while the others wants to catch up to them ;)
---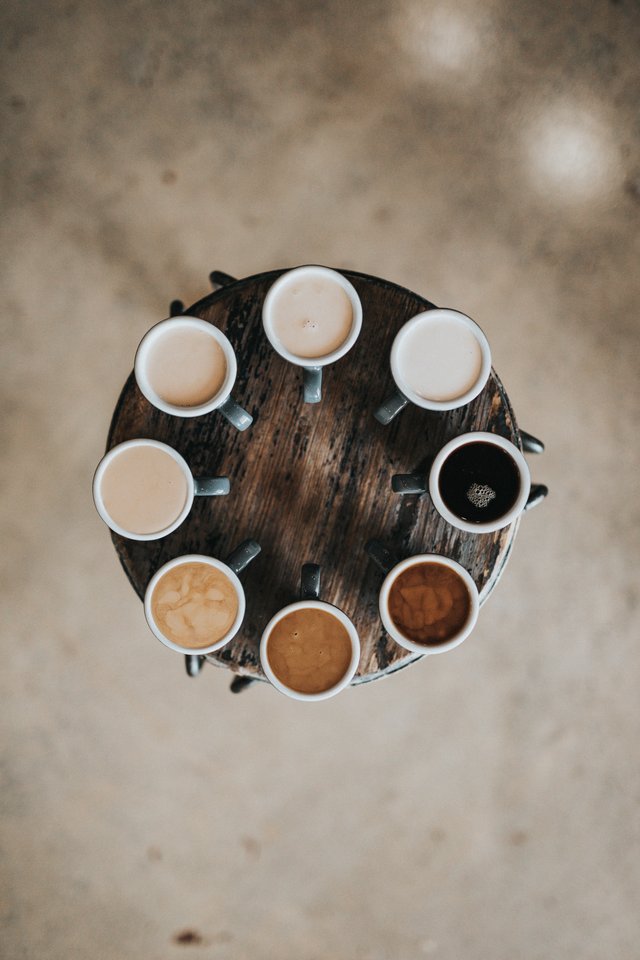 ---
In these all dilemma, some people really forget that we have a limited amount of time. Our lifetime is not infinite, so living the life should be given utmost priority and by that I literally mean living each and every moments of our life. YEAH, money is one of the key aspect in our life but once it have been made the only priority, your life will change drastically and may that it look luxurious but at some point you might only have that money beside you, nothing else. While some might say "I would rather cry in a Lambo" but I am wondering for how long that would be ;)
---
We all have different perspective and I always respect that. Sometimes speaking up what is inside does really helps for the time being.
---
That is it for today !!
Thanks for Stopping By
---
NEOXIAN CITY
If you want to earn NEOXAG try using
neoxian
tag in your post
Discord Server

Steemit Bangladesh
Join Steemitbd
(Bangladeshi Community)
Discord Server