Five tips to optimize your pro journey

Dear Hivers
Use a personal tone . Share your experiences rather than listing your duties.
Update it regularly. A living profile is always more interesting. And each update is a new opportunity to be seen by your network.
Give concrete examples of projects that highlight your skills.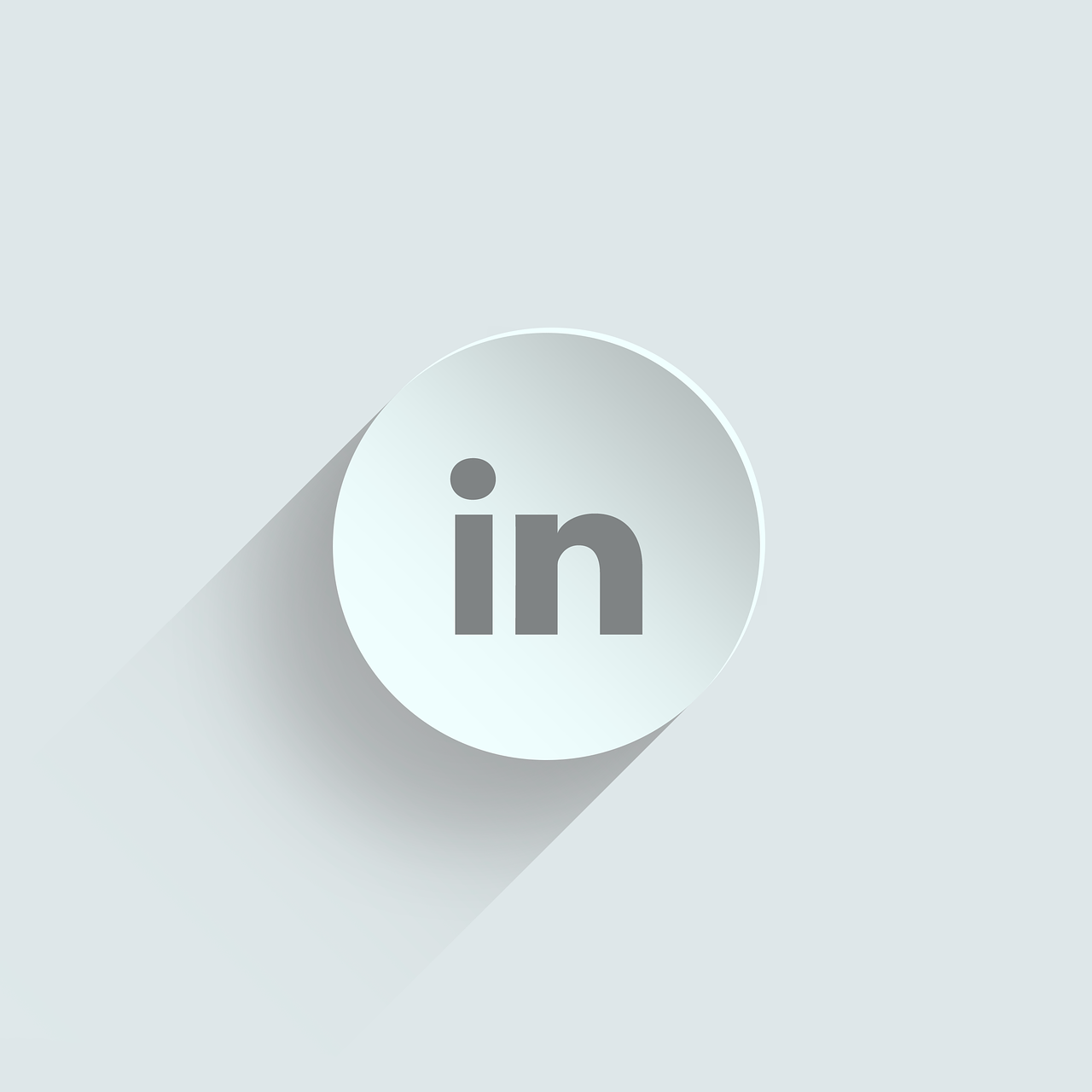 Take care with spelling and grammar to project a truly professional image.
Have a consistent and systematic approach : you will demonstrate that you are organized, meticulous, and capable of clear communication.
Tip: You may have wondered while looking at some profiles how they introduced certain special characters or symbols. It is one of the alternative characters available on your keyboard (the location may vary, so I'll leave it to you to find it).
Your training
The importance of this section depends on your industry. But in any case it gives you additional credibility and allows you - the icing on the cake - to connect more easily with alumni of the same school or university.
List here the stages of your school and university career as well as the 3 rd cycle programs or certifications that you have followed. Do not deprive yourself of it. These are all elements to make your star shine.
Depending on your profile or your sector, you can also add special sections that go beyond the framework of the traditional curriculum, such as patents, certifications, programs, projects etc.
The recommendations
Last element terribly powerful to convince of your value. This could be your supervisor, colleagues or employees who have worked under your responsibility. But they can also be external partners, customers or suppliers. The choice is vast.
For an entrepreneur, the testimonial of a satisfied customer is a great advertisement (free in addition).
Get at least 3 Recommendations. In order for LinkedIn to give you better visibility, it seems like you need at least three recommendations.
No need to call former employers or colleagues to sing your praises, ask them to write a few lines about your work directly on LinkedIn.
For your part, do not be stingy with recommendations for your former colleagues or employees. At the same time, you show that you have the capacities of a good leader who knows how to appreciate the contribution of others.
Image Credit : 1


Please Support the Project

Special Thanks to the @crypto.piotr (Founder) and the team.
PROJECT #HOPE An Initiative to give hope!
Original Post - projecthope-a-great-multidisciplinary-team by lanzjoseg


Credit: doze
---
---