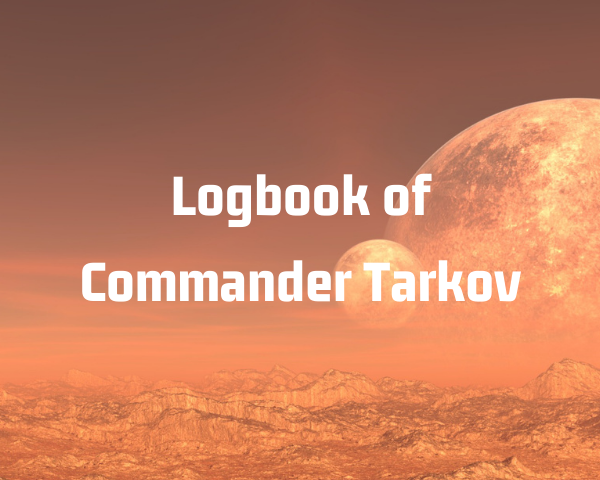 We were finally able to establish a connection with the Ark 62 Spaceship which is leading the mission on Liotes. This is the transcript of the logbook that we received from commander Tarkov:
Logbook of commander Tarkov – Preparing Phase 2
This is Mikail Tarkov on board of the Ark 62. I'm the mission commander for Liotes. We are currently out of the gravitational field of the planet in stationary position.
The first part of the mission was successful. The Energy Mills have been deployed as planned on the surface of the planet. 17'000 units have landed and close to 7'000 are activated at the moment and producing energy.
The Mills have been deployed in the Larwiner depression which lies roughly on the equator of the planet. All mills are working properly and are linked to the central system.
The energy output is stored in the fuel cells located on ground zero. The primary printer was dispatched and is already actively working. It is laying the foundations for the subsequent phases.
The ambiance on board of the vessel is very positive. So far everything is going according to plan and we are working on the next phase of the project. We have celebrated the third birth on board of the ship since our departure.
This report reached us April 15th 2021


Liotes
A project run by @ph1102 and @achim03
Resources