Well cause this is not hard to do
Now Luke was 3 sites today
https://sealifehits.com/?rid=2241 Sealifehits
https://bootscootintraffic.com/?rid=23061 Bootscootingtraffic
https://cupoftraffic.com/?rid=4047
To Start the Scavenger Hunt Go to https://clicktrackprofit.com/lilybaby
xtras scavenger hunt.
This site I have been around long before me
Ok then where did Luke start at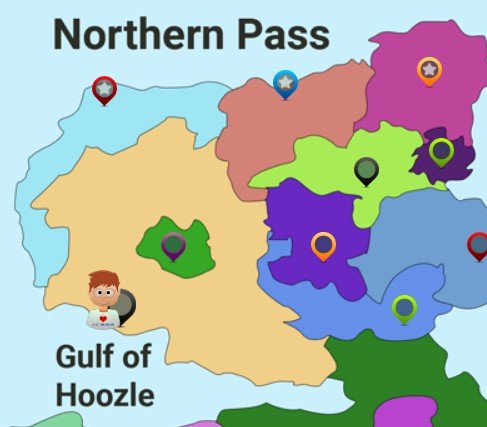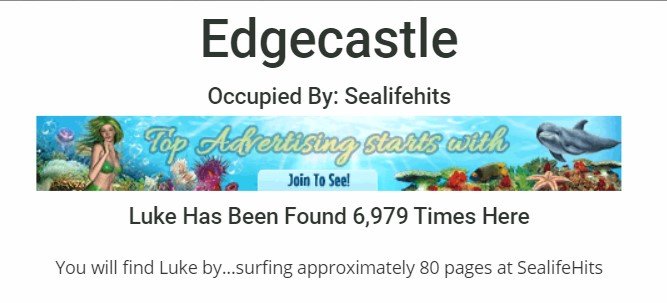 Then to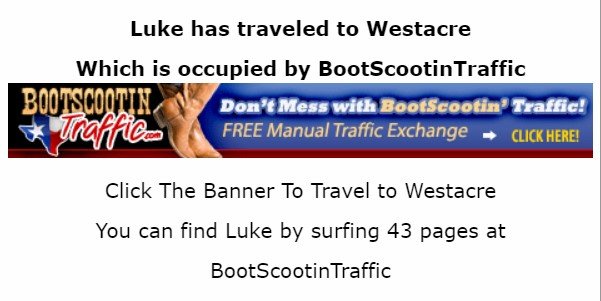 Then to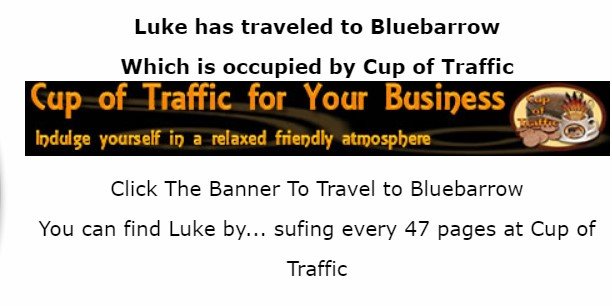 Then back to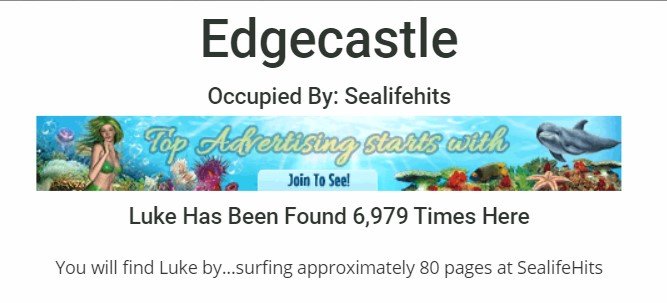 Last place on 1st round and one can also continue if you got enough time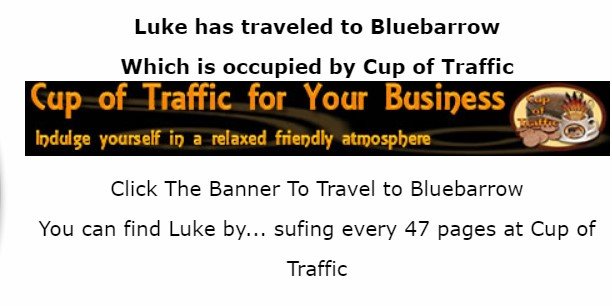 Have good day. I am glad that #lukeisalive gives me something to post in here. other wise not sure what I do!!