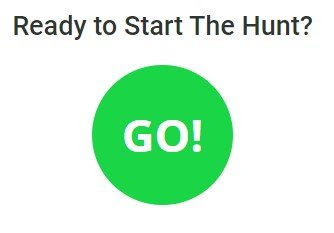 To Start you have to go to https://clicktrackprofit.com/lilybaby. I would put a link in graphic above but I have not learn that and do not know where to learn that. Help? anyone? Inside CTP you go to xtras and it is the Scavenger Hunt
Then you click where she Luke to start. These are manual traffic exchanges and when you claim the first one it tells where to go next.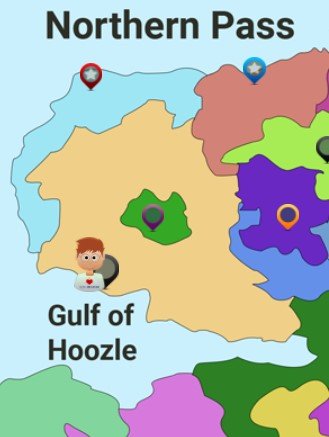 I believe is different for everyone so coping some body isn't right. as far as I know. you get xp from ctp at end how much depends on your members level.
Alright Luke for me was at

It about 71. I found it on page 72
Next Luke went to

Both those site are less then 2 years old and own by active long running owners. Mustang is @bizventures and Taxi is @greensempire.
Next Luke was found at

Found about 48 Been around long time . own by @mamasez
Then luke was at

About the 47 page. Been around long time too. own by @russellstockley
Last place but not really cause you go for the next round if you could it about 47 Been around long time too own by Sig but this is on his firepay @cruisin account still good