Another day of finding Luke
He started out at Pistol Packing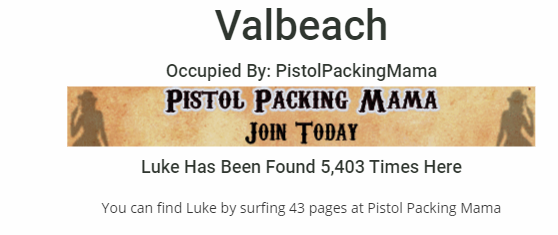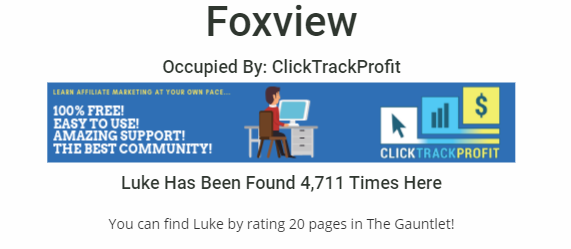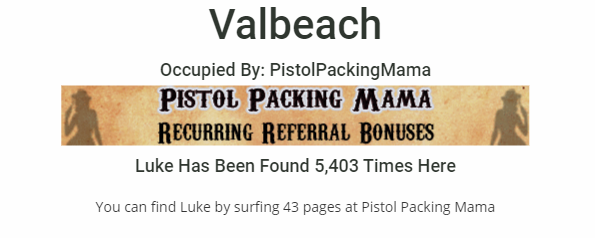 He then threw me a curve ball. Since typically it is only 5 sites then I am done. Well today he wanted to go to 6 sites. Which really sucked but here I was off to millionaire.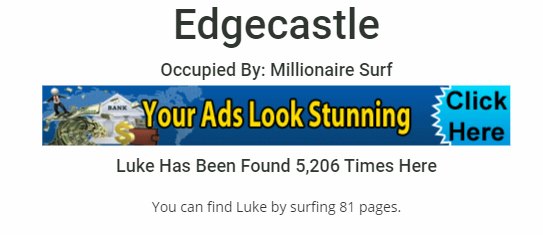 Then Finally i got him!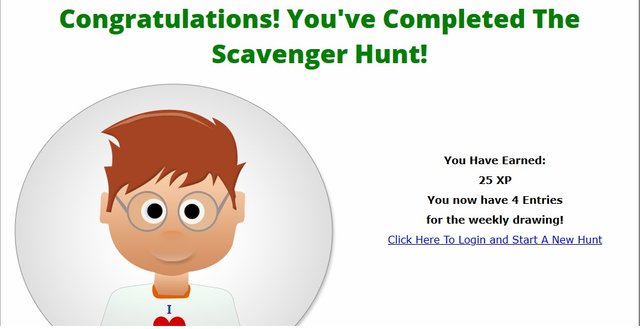 So now one more day for the week to find him then its the weekend yea...