Dear Hivers
To adapt to a new world, marketing the 21 th century must evolve.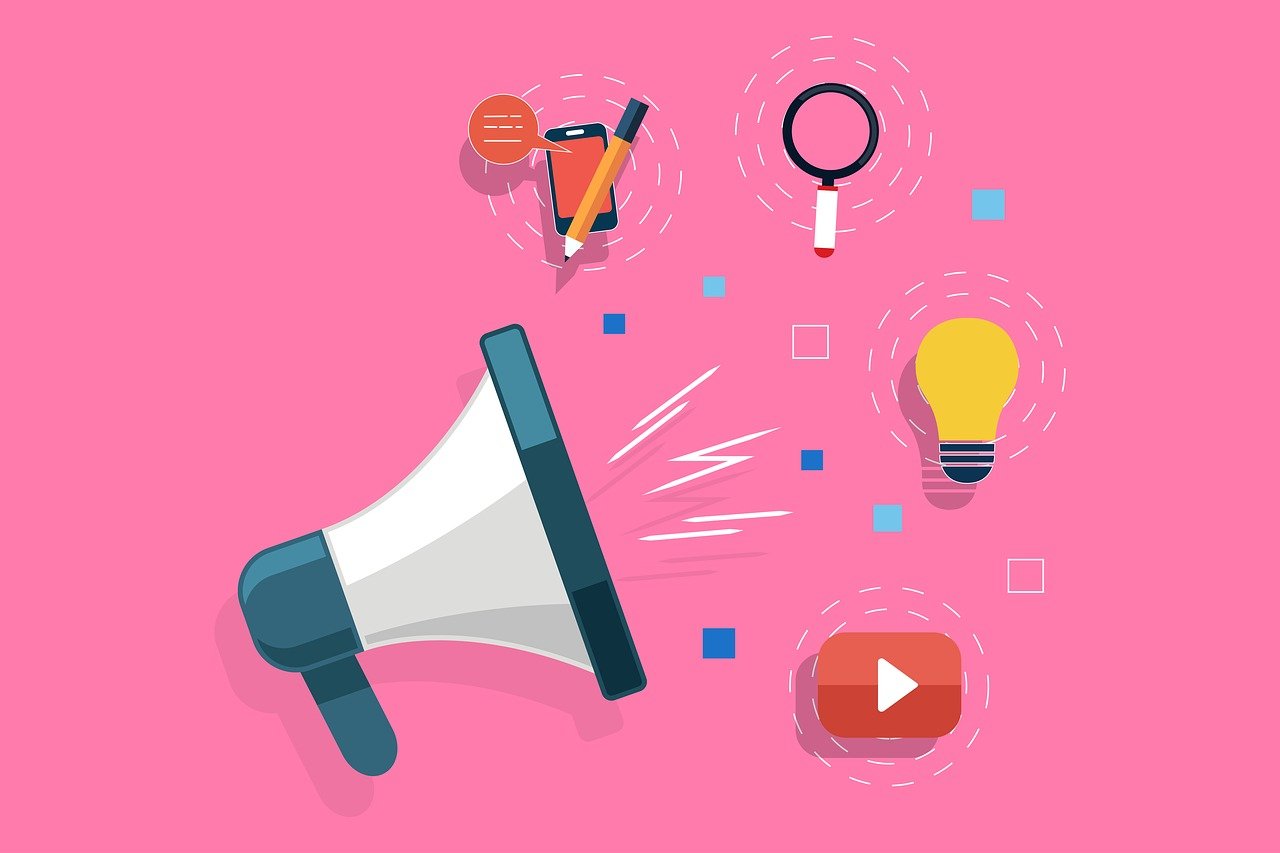 The traditional marketing used mass media to tout products and services to consumers rather passive. It is also represented by the megaphone used by brands to be heard.
In recent years, a very different marketing has emerged. Whether it is called permission marketing or more recently inbound marketing, this marketing makes full use of digital technologies to meet the expectations of the modern consumer.
We are in fact witnessing a reversal of strategy which clearly reflects the evolution of the metaphor used: from the megaphone to the magnet. It is no longer a question of shouting around but rather of arousing and capturing interest in order to gain the confidence of new consumer actors.
Definition
To understand why old recipes no longer lead to success, a few explanations are needed.
The traditional marketing based on the 4P product - price - advertising - up sought to promote products and services with a focus on mass communication through media such as television, newspapers, posters, all boxes, letters and emails generic products, cold prospecting or presence at trade fairs.
However, technological development has made these techniques much less effective . Consumers skip ads, block unknown calls, filter emails and spam. And even if these channels are still used, they are expensive for not always convincing results. So it was time to find the solution.
This is how Inbound Marketing appears . Rather than interrupting people to bludgeon annoying commercials, this new marketing multiplies the points of contact to meet the customer, where and when he wants it .
The initiative has clearly changed sides.
Instead of television commercials, consumers prefer to watch videos on You Tube.
To advertising posters, he prefers the recommendations of his friends and the opinions of specialists.
Instead of telephone canvassing, he prefers to search for himself and compare the information on Google.
Instead of touting slogans, he prefers personalized offers that take his tastes into account.
To respond to this paradigm shift, Inbound Marketing offers an effective method to help brands be found and chosen by buyers.
Image Credit : 1


Please Support the Project

Special Thanks to the @crypto.piotr (Founder) and the team.
PROJECT #HOPE An Initiative to give hope!
Original Post - projecthope-a-great-multidisciplinary-team by lanzjoseg


Credit: doze