Welcome and Why You Should Look into Personalized Marketing
This article begins an exciting series of 30 days of talking about all things personalized marketing. Personalized marketing goes further than using technology to add your customer's name in an email automatically, and it goes further than auto-segmenting your market. It goes right into individual and one-on-one marketing using the data you collect to create products and or services as well as the marketing messages to sell these new offers to your current or prospective customers.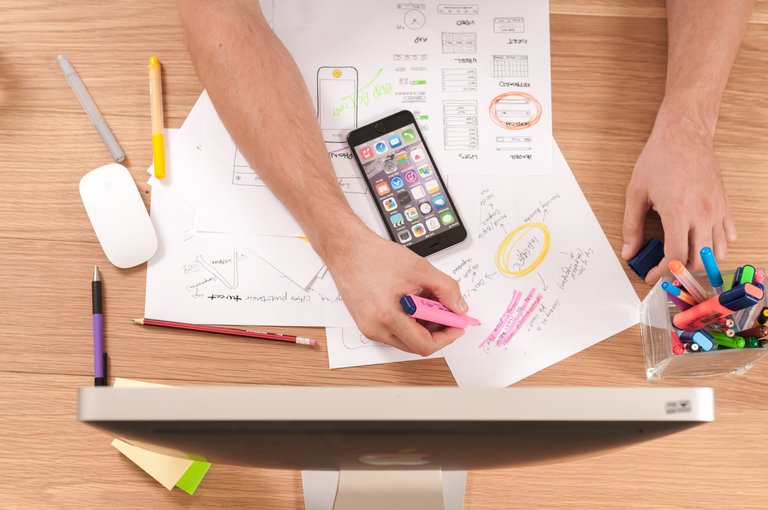 What is It?
Personalized marketing is the process you'll use to identify your customers and differentiate your top customers from the others so that you can make special offers to them. You'll also increase your ability to interact with your customers one-on-one more often, using technologies both old and new in a customized way to give them what they really want within your niche.
Why is It important?
Person analyze marketing offers you a way to not only add to your bottom line but to bring yourself closer to your customers. They have so many offers thrown at them daily and are exposed to so much product choice in front of them that when faced with more personalized marketing efforts, it makes their choices a lot easier.
Using the strategies and tactics mentioned in this 30-day series is going to help you reach your most valuable customers and prospects in a new way that grabs their attention and makes them feel like VIPs.
What Should I Expect to Get from This Series?
If you follow along, read, study, and implement the ideas in this 30-day series, you'll learn how to take the steps in your business necessary to reach out to your best customers with personalized and customized offers that will take them from customer to VIP fast.
In order to effectively use personalized marketing in your niche, you'll need to be willing to push up your shirt sleeves while you dig into the data and metrics available to you about the customers you currently have. By studying them, you'll become more knowledgeable about not only what they individually want, but more than likely what most of your customers really want but may not know yet.
You're going to learn about many different ways to come at this issue so that you can develop your own personalized solution to turning your best customers into not only loyal customers but also advocates who love telling everyone they know about you and your solutions. That's a win for you for sure, but it's also a win for your customers. Your products and services will become more in line with what your ideal customer really needs and wants and more in line with what you want to do as a business owner.
Thanks for reading!
Michael Camire