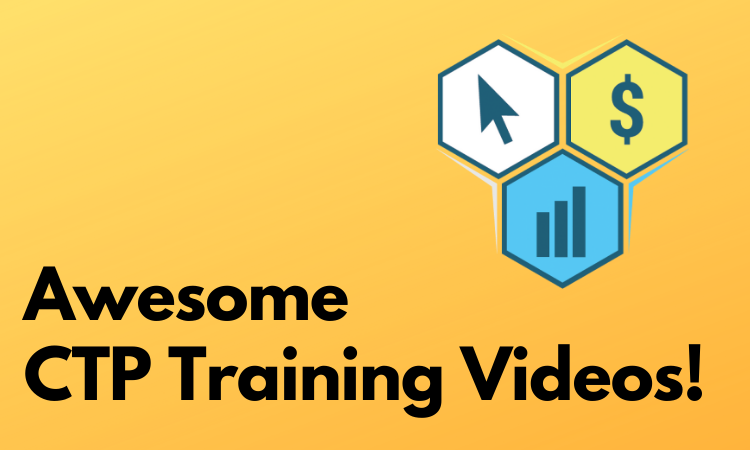 You guys are AMAZING!
I hope you are enjoying the training....
Next step though, start CREATING and ENGAGING on CTPtalk.com ;)
(Does this content seem a little weird....?)
This is actually part of some training I'm doing inside of CTP.
I'm teaching ClickTrackProfit members in a brand new lesson we've added in our Content Marketing Module!
It's just an example I'm sharing with CTP members to get them creating more on HIVE and CTPtalk :)
Need some help with your content marketing or affiliate marketing journey?
We'd love to have you onboard!