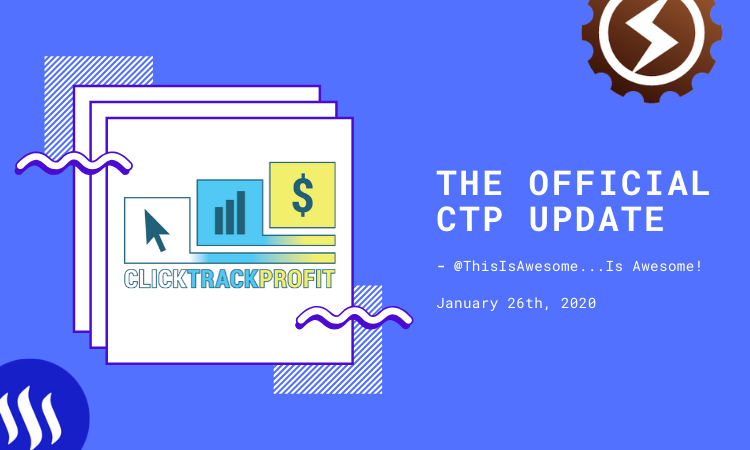 Development and exciting news seem to be normal around these parts....And today is no different. We've got a ton to go over, so let's get started!
We've delegated 2000 Steem Power to the @thisisawesome project spearheaded by @flaxz
He's been working his tail off to highlight all the amazing content that is being created on CTP as well as Steem itself. He has also begun to assemble a team to help him curate. We thought this would be a perfect project to support as we're big believers in supporting our community!
@thisisawesome does just that!
Be sure to give the project a follow and support the amazing content that it curates and highlights!
Thanks Erik for all your hard work and support!!!!
---
We've added a brand new training section to your CTP members area! It's called 'Walk Throughs' and it does exactly as it says. We will be doing walk through training on every inch of the program that is featured.
Our first program that is featured in the Walk Throughs is List Nerds! But we have done something unique....If you want YOUR program to get in-depth walk through training to be featured within CTP, you can purchase it inside the Owners Marketplace!
This is a unique opportunity for a program to be fully featured within our training!
---
Speaking of ListNerds....
Badges have been added back to the system! You now earn CTP badges for almost EVERY tasks you do within the system. And a special side note as well, ListNerds will be added to 'Mastery' today as well....A fantastic time to get involved with the ListNerds program!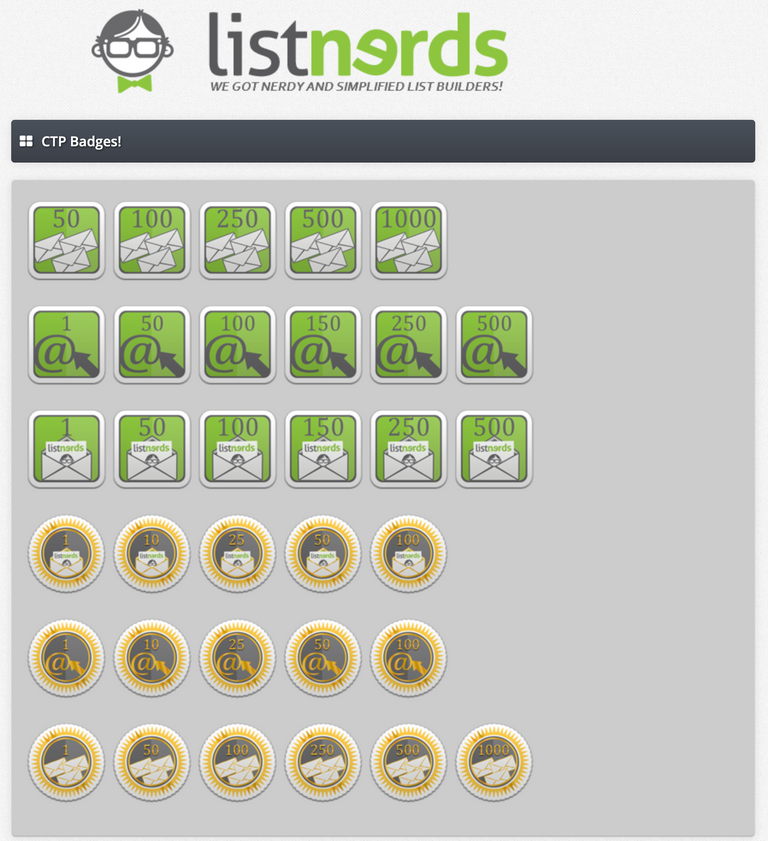 There are 33 badges you can collect by simply...Using ListNerds!
As well, there will be some special surprises for badge claims...Something unique to ListNerds and the ClickTrackProfit community!
---
And finally....This!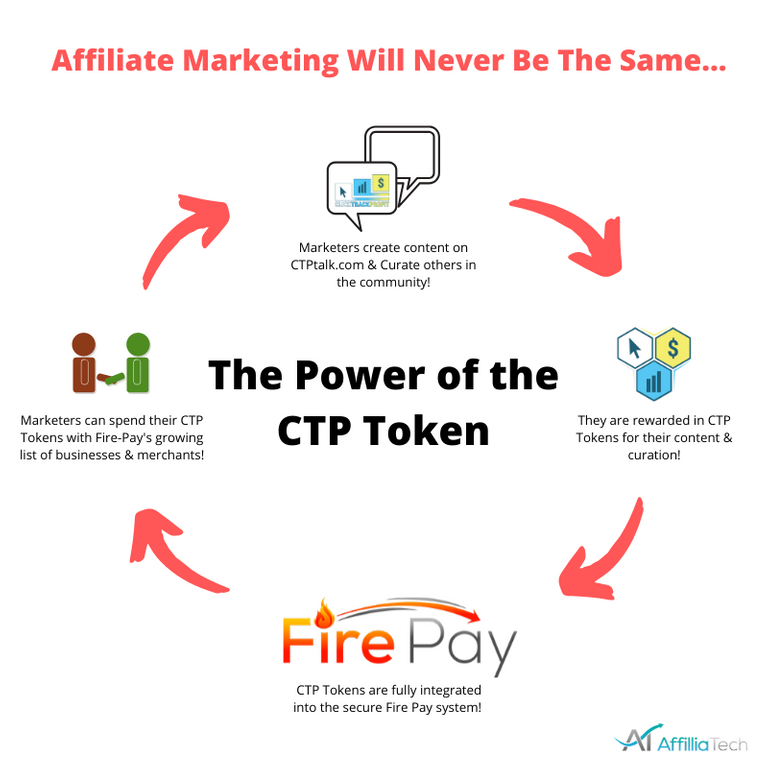 This graphic has been circulating social media today to raise more awareness to just how AWESOME ClickTrackProfit is becoming!
In this, you can see how you can simply build your brand through content creation on CTPtalk.com , take your earnings from the blogging platform and then exchange the tokens for REAL marketing tools and services from trusted partners with Fire-Pay!
Not a bad way to spend a weekend :)
And we've got lots more coming...Stay tuned!
---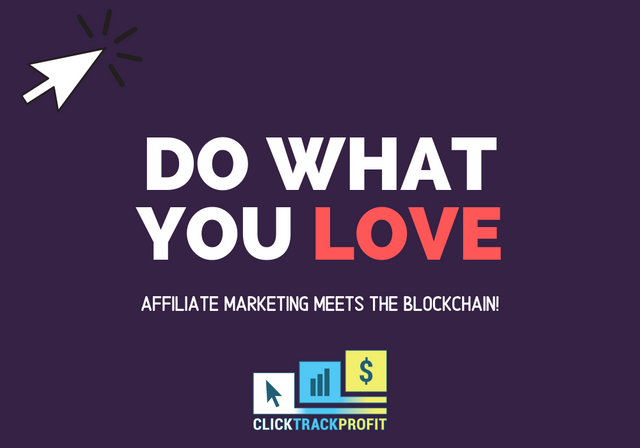 Learn more about the CTP, CTP Token and the Fire-Pay IPI:
Join our Telegram Group -
https://t.me/joinchat/H0LeUAqPVYF1abiUNcmsCg
The Union Is Here!
Blockchain meets Affiliate Marketing....
CTP Condenser - https://www.CTPtalk.com
CTP Token on Steem-Engine - https://steem-engine.com/?p=market&t=CTP
CTP Token on SteemLeo DEX - https://dex.steemleo.com/?token=CTP