Day 3 & I Nearly Quit 3 Steps No Excuses
Day 3 Take A Risk?
In business I was always taught that if you put in the research and work, there are no risks, just informed decisions. This has always served me well in the past. When the third task of day 3 hit me "Take a Risk" What?! All the alarms in my head were going off warning me that I am not in the position to be taking risks.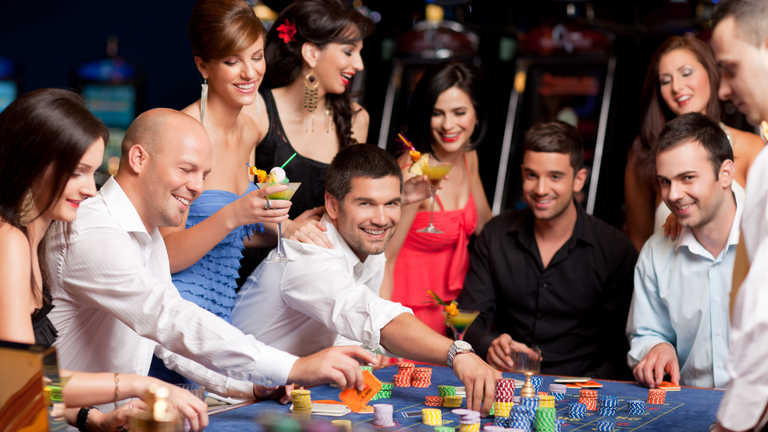 Once I Recovered From Analysis Paralysis
For hours I was in the tight grip of analysis paralysis. This is a very uncomfortable feeling. Lucky for me through Click Track Profit I was taught about a bitcoin faucet called FreeBitco.in. This is a pretty simple site as you just click a captcha and take a roll, if the number is high enough you could win a nice amount of Bitcoin Satoshis, when you number is too low you always win at least 2 satoshis.
They also have a gambling side, and in my mind one could not take a bigger risk than gambling away money. Yes Bitcoin is money 😀 So I decided to gamble a few times and I won some satoshis. I made a video to better illustrate.
https://open.lbry.com/@christopher:5/Day-3-of-3-Steps-No-Excuses-Challenge-Take-a-Risk:0?r=11crnER1m18zcg8CTP2HgeJUhxPTmYNB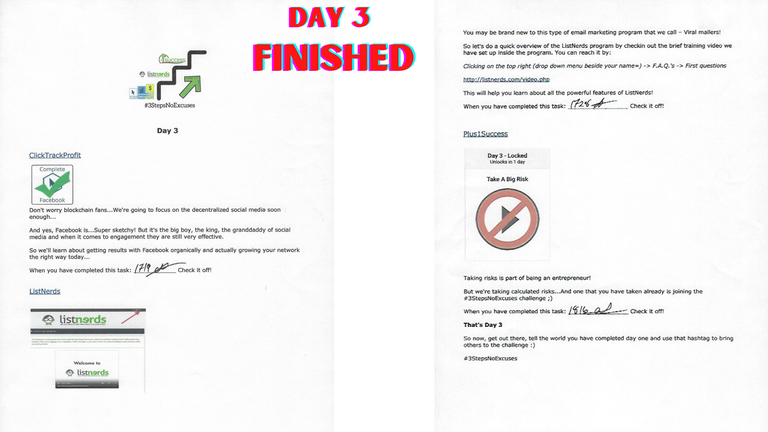 Rather than fail at day 3, I found a way to overcome the obstacle and succeed. Thank you so much for reading your time is appreciated.
---
---