Is Meaning Becoming Meaningless? Everything But Nothing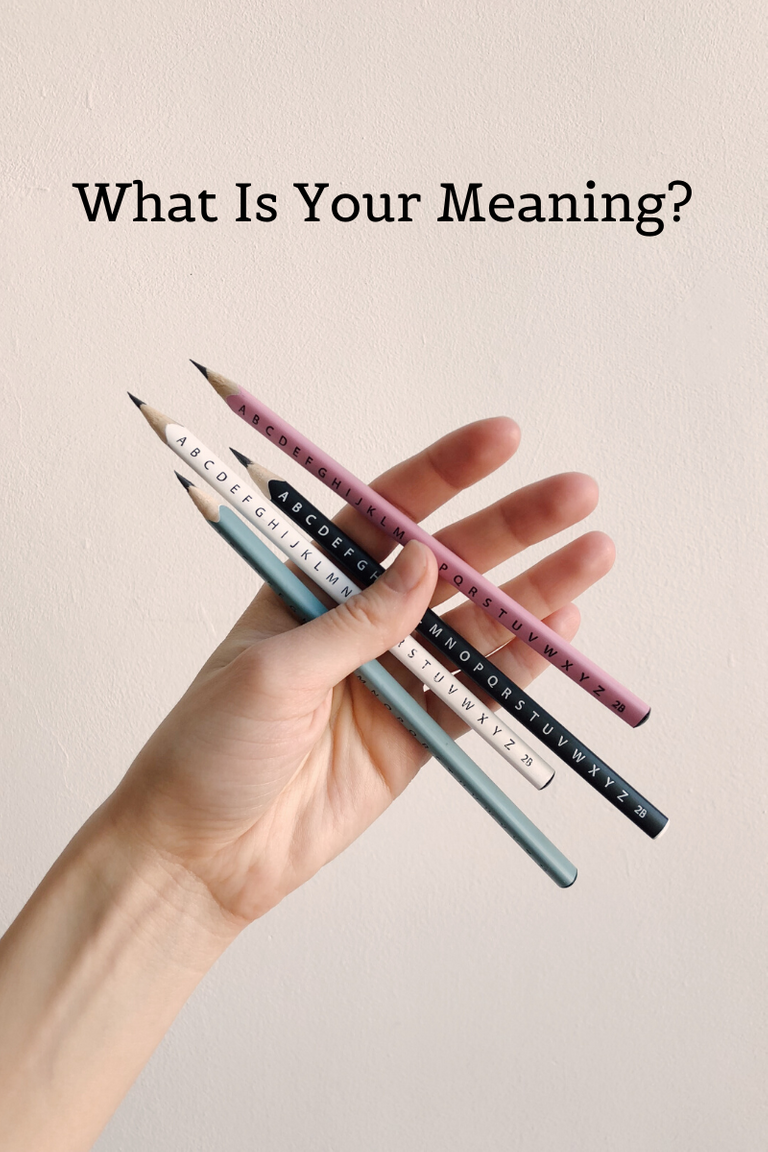 Here in a way i want to talk about the "Theory Of Things" or let me say that process of finding meaning in Material Things. When we invest in somethings, some people invest so much Emotional Energy too and when we invest too much Emotional Energy then it make us very Vulnerable.
Here i want to give a very common example and that, people invest so much Emotional Energy towards their Mobile Handsets and other Technological Gadgets, if anyone is touching those tools or mistakenly damaging them then in a way these events making people mad and that is because, they've invested so much Emotional Power in it.
Now let's talk about the subject of Self Worth. In today's world Self-Worth means becoming competent in all fields otherwise people are discouraging themselves over and over. But why don't they understand that who we are, we have to accept that.
The whole System is turned into Talent, Audition and Judgements. Some people come to express themselves but they get insulted and in a way it is presented as Fun Part or Laughing Part but in a way it's injustice.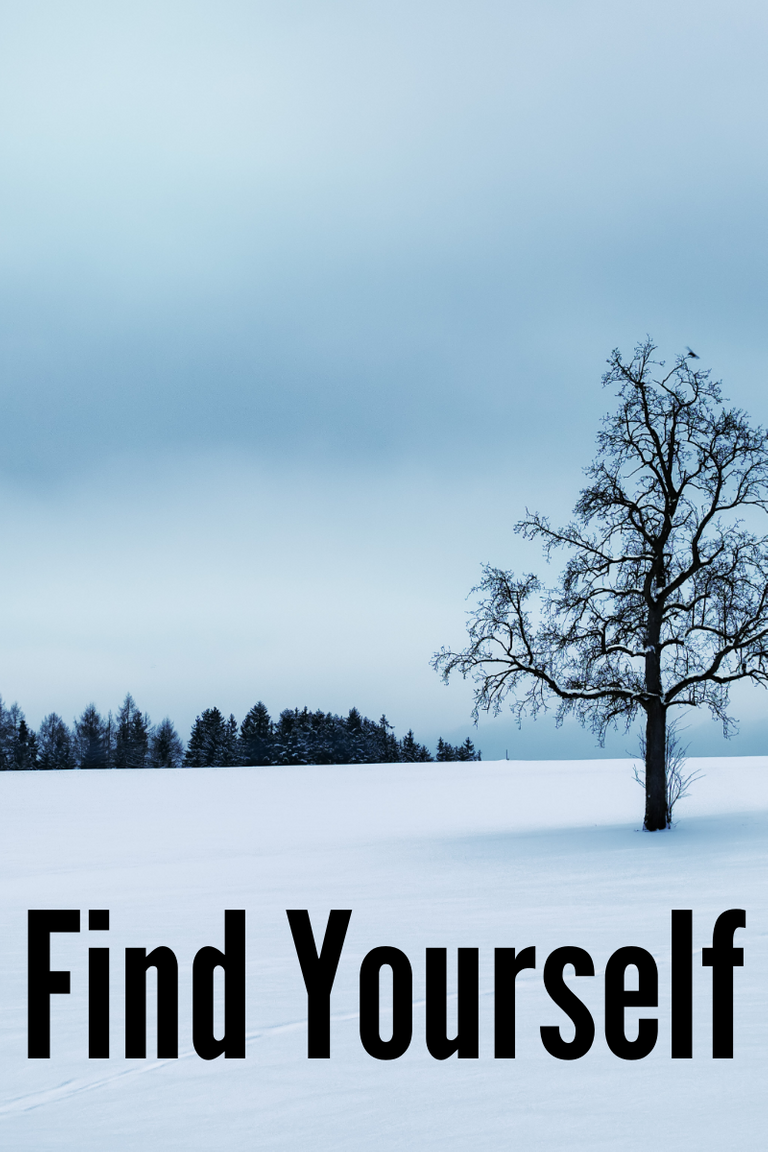 In this Journey Of Judgements people are losing their True Self and they are playing those roles which is nothing but a Mask 🎭 to please others, but in this process they are losing themselves and their Self-Worth which is the actual treasure.
We cannot teach anyone how to do things because they have Free Will and they will face whatever consequences arises from their actions but if we know someone really well and we are seeing that they are playing the roles which are not them really then we should talk to them because who knows, sometimes people become what they become just because they failed to Communicate somethings.
Some things i say over and over and that is, Subject Of Materialistic Ways. Everyone holds particular Art and that Art represents us in all our Journeys. When we enjoy our Art and walk 🚶 on this Passionate Path then in my opinion we will going to find our True Satisfaction.
But before that we need effective amount of Self Introspection Time ⌚ because when we are on the path of pleasing others and walking 🚶 on the highly Materialistic Path then we try to focus towards so many things and in this phase we never get time towards what we are feeling actually.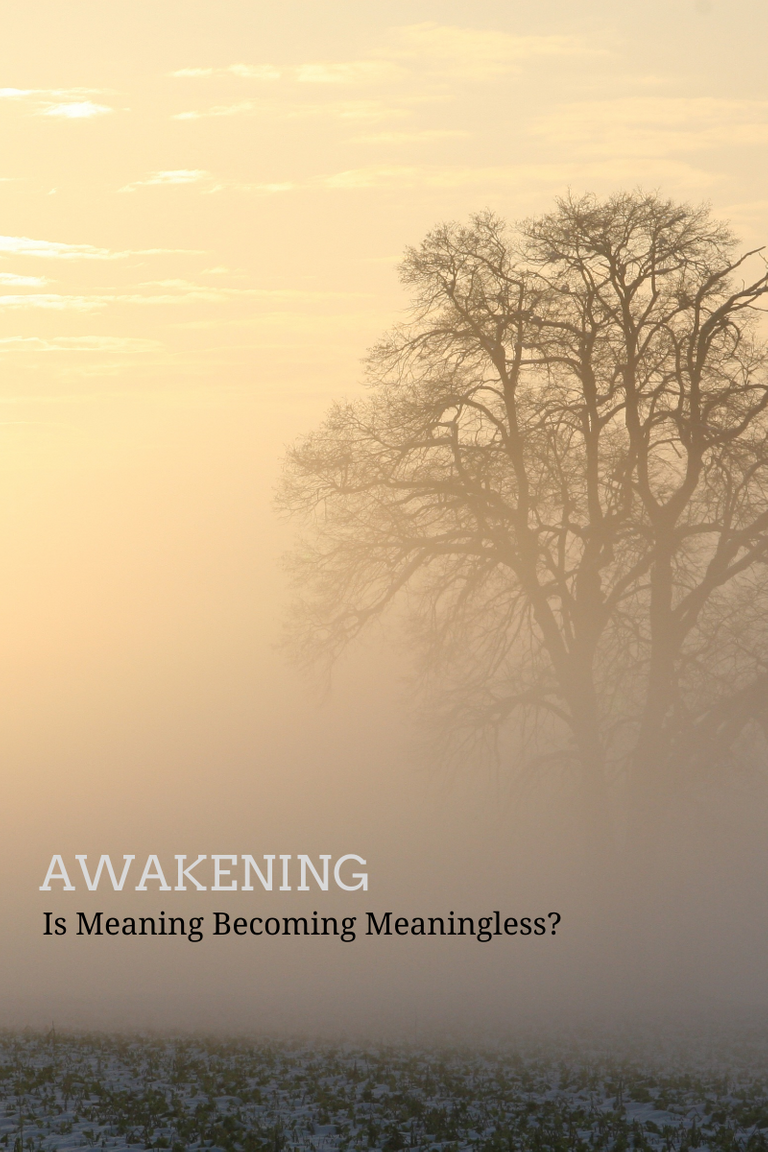 I know there are many subjects which many people don't like to believe and in my opinion Planetary Shifts and Phase Of Awakening Subjects are kind of subjects which people don't want to believe and in my opinion definitely we should respect all Versions of Understanding and that shows the Sign Of Diversification.
But in my opinion we are facing or feeling the Mass Planetary Shifts and inturn which lead to Mass Awakening, because of these shifts in my opinion many people are finding no meaning in those aspects which were so much meaningful before.
In my opinion, if we call Year 2019, The Year Of Global Protests, in a way it will not be wrong and people showcased the signs of waking up to the reality and understanding the true reality and trying to break the Matrix System which is created by few to deceive people.
Sometimes Phase Of Silence, means deep silence really helps us to feel what we are not feeling out there while we are participating in the Materialistic Race. Truth Will Set Us Free, we heard this line so many times but in my opinion true meaning of it yet to arrive.
Steem On.

You can support my work through below mediums too.
BTC:
3GJCQPyxQMc5zQasc3EoW7vnV2fKpp9aY9
ETH:
0x514d948ead79d7f8db680173c266a39cd2677c98
LTC:
3DxFQhqaxetpGUciAT5axAdztVVr9QowEb
BAT:
0x193ce1410d4acefd0ee24577d575f087f164ed48
DASH:
7aNhxUxH8NbYDL9TciuGHHERwjL143NCUo

Discord Channel Links:
TEARDROPS: https://discord.gg/wC7H4Rt
NATURALMEDICINE: https://discord.gg/wQnDNpv

(Pictures are edited with the Canva).
"This is my original work."
Stay Blessed.
Spread love and spread kindness.
Thanks and regards,
Chiranjeevi Sarikonda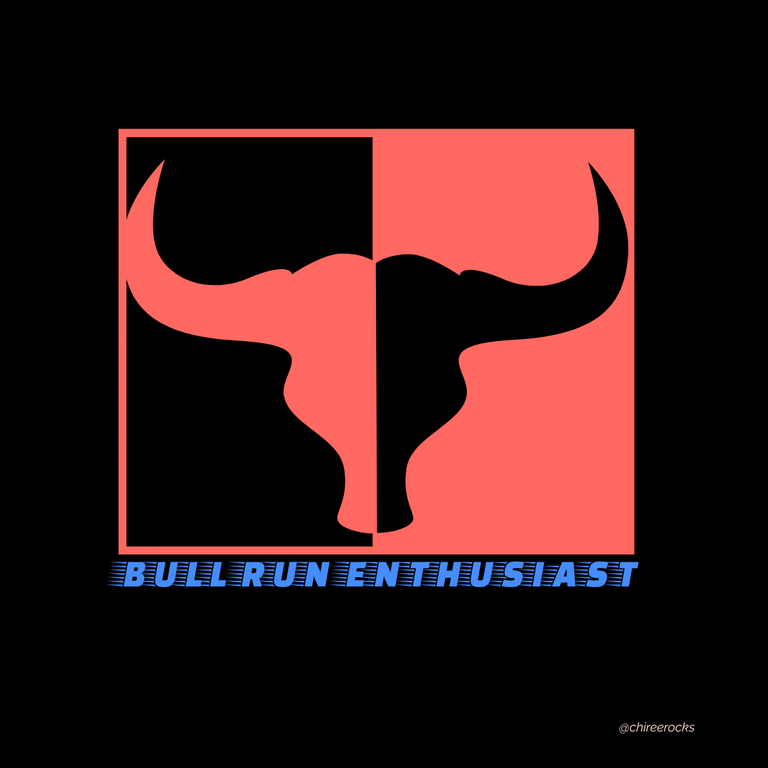 (If you want this logo, let me know in the comment section.)

---
---