M4L - Get Your Favorite Coin On VFTLAB

---
---
Governance day
---
Hey guys! Its time to start bringing new coins to VFTLAB, the way the VFTLAB works is that users can deposit other hive-engine tokens to farm and sell VFT, which is the token used to buy our music NFTs (like the first one from @stickupboys) creating an extra income by holding them.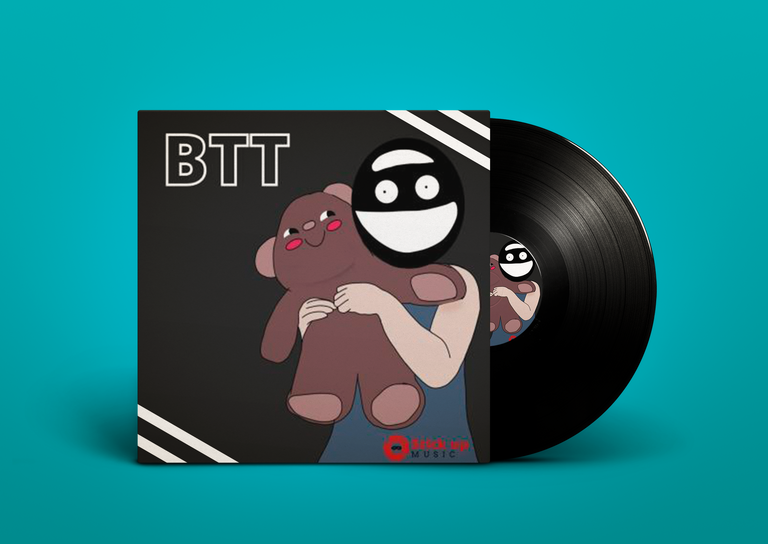 The price of the NFTs are in $USD using the last price of VFT, this means if actually the price of the album is crazy as soon as someone buys up some VFT, the value in VFT of the album will decrease :) !
Well actually 6 major coins have inflation filling their reward pools:
Vibes - 300 VFT
VFT - 200 VFT
Hive - 200 VFT
Leo - 125 VFT
Dec - 125 VFT
Starbits - 50 VFT
So the first thing that will happen is that HIVE is gonna start receiving 150 VFT instead of 200 VFT daily. These 50 VFT which corresponds to the 5% of the daily inflation will be allocated in a new pool with a new coin.
¿Which Coin?
You decide that from today 15/05 until 22/05 - 23:59 UTC - everyone with 1 VIBES can participate in the governance. Just send the 1 VIBES to @burnthevibes with a memo including the name of the hive token you would like to see participating in the VFTLAB and the one with most votes in favour will have his own pool :) !
Notes:
One vote per account
Just 1 VIBES, if you send me more will still counting equally other votes and they VIBES will be burned.
remember the deadline.
Invite your favorite community
This will be so simple, the community with more fans will win! But dont worry we will have these opportunities coming regurarly so a lot of communities within hive will have their chances to join the VFTLAB.

---
SOCIAL MEDIA 🎶
---

---
Posted via MusicForLife.io
---
---