This is A small candles poem in Myanmar
language.
လျှပ်စစ်မီးလောက်
ဖယောင်းတိုင်မီး မလင်းပါဘူး။
ဒါပေမဲ့ အလင်းတန်ဖိုးကို သိတက်ဖို့
သူသင်ပေးတယ်။
လျှပ်စစ်မီးနဲ့ အိပ်ယာဝင်တော့
လှုံခြူံမှုကို သူပေးတယ်။
စိတ်ချလက်ချ အိပ်စက်စေဖို့...။
ဖယောင်းတိုင်းမီးနဲ့ အိပ်ယာဝင်တော့
အတွေးတစ်ခု သူပေးတယ်။
ဘဝကို အမှောင်ထဲက ကြည့်တက်ဖို့...။
ဖယောင်းတိုင်ငယ်က
ကိုယ့်ကိုယ်ကို အလောင်ကျွမ်းခံပြီး
အလင်းရောင် ပေးတယ်။
ကြည့်စမ်း...
မြင့်မြတ်တဲ့ သူတော်ကောင်းတရားတွေလည်း
သူက သင်ပေးနေတယ်...
သစ်အယ်သီး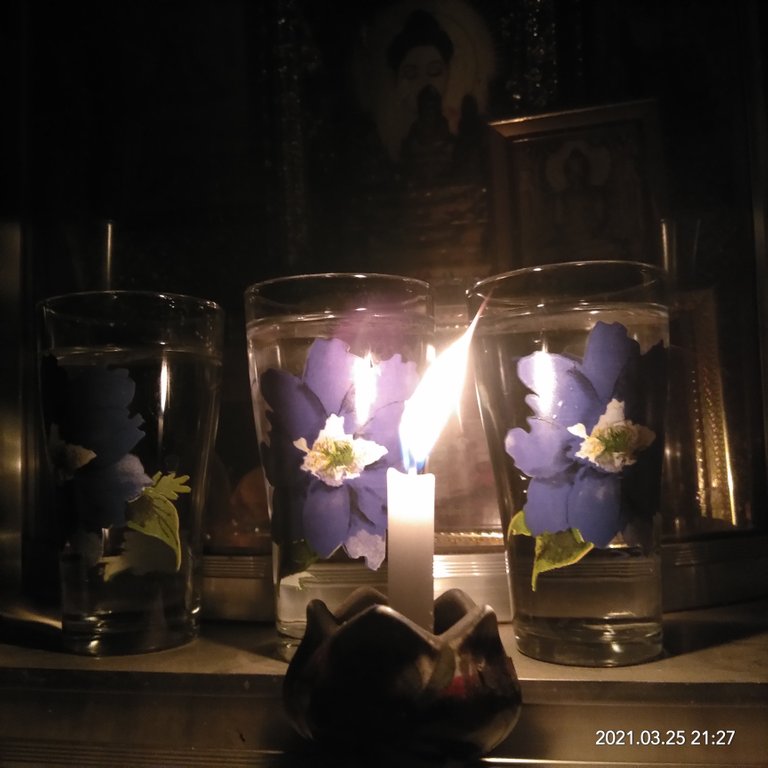 This is A small candles poem in English
language.
A small candle
Candles are not as bright as electric lights.
But it does teach us the value
of light.
When you go to bed with an
electric light, you feel safe.
Go to bed with a candle.
It gives you an idea.
To look at life in the dark ....
A small candle burns itself and gives off light.
Take a look ...
It also teaches the Dhamma of the saints.
---
Remember!
We are meeting here by one commenting.
I am very active in commenting. I had some power in Hive Engine. And you can get
some H E tokens from my voting
to your comment.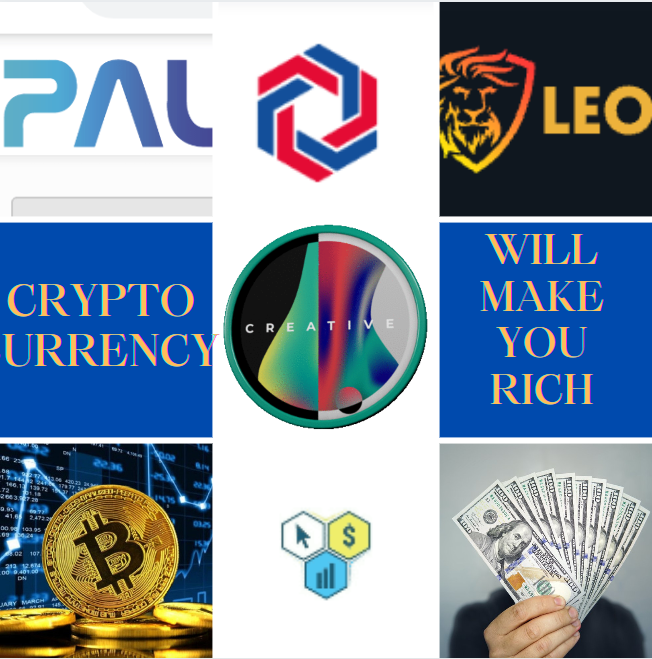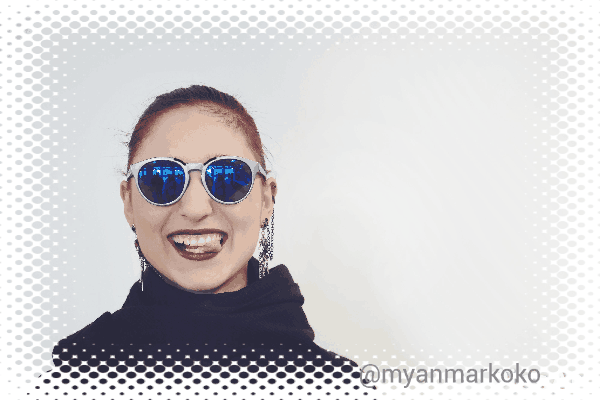 Thank You all...
Have a nice day!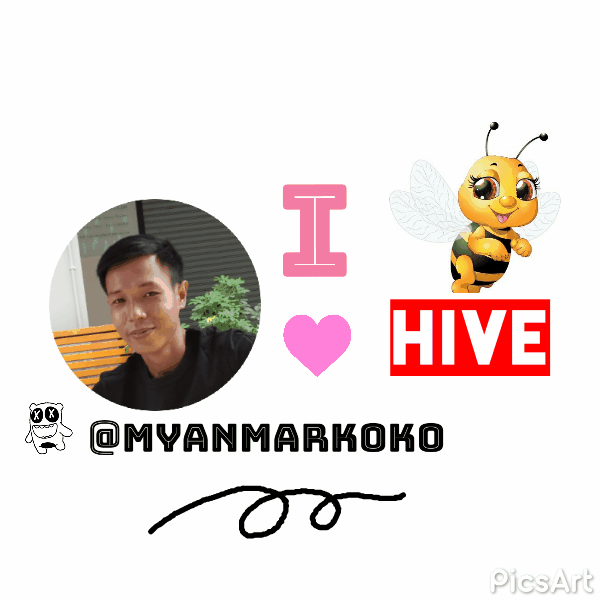 All gifs make by @myanmarkoko
သစ်အယ်သီး
KoKoMoeHein
@myanmarkoko