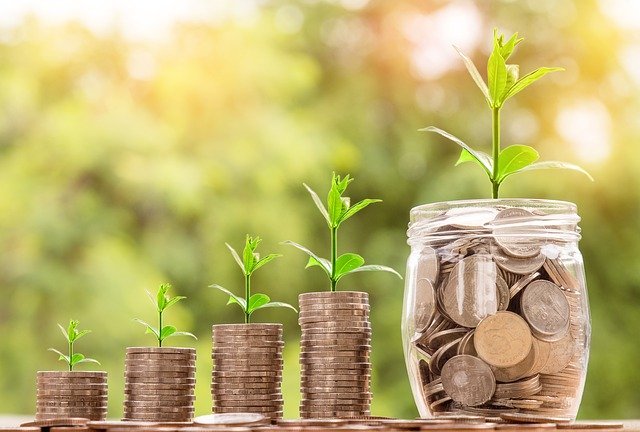 This is my weekly rewards report for the #MyHiveGoals challenge put out by @robwillmann.
13 weeks of tweets have come in. That's 3 month's. At the start I would never have thought that by now I would've earned 125 hive power and 3000+ ctp tokens with a combined value of more than 60 USD.
With this account I want to show that it is possible to build an online business/investment portfolio without any fiat money invested at the start.
My goals are:
500 hive power
10000 ctp staked
Currently my holdings are:
Hive Power: 125,893
CTP: 3015
curation APR: 5,9 percent
Hive Power goal: 25,18 percent
CTP stake goal: 30,15 percent
My Big Hairy Audacious Goal:
Road to dolphin (5000 Hive Power): 2,52 percent
Growth needed to reach goal by the end of the year:
CTP: 388,1 per week
Hive Power: 20,784 per week
My current growth rate is about 9-10 hive per week and 250 ctp per week. Which isn't enough.
So clearly, I need a new plan. I see people getting a lot of value from the I am alive challenge videos in 3speak when 3speak allows them to upload those that is.
Also the Luke is alive posts seem to be good for ctp rewards.
And I'm still doing a few things that maybe aren't worth as much of my time as I think.
So, I think I should make an overview of the things I do daily and what they cost me in terms of time. To then decide what is important and what not. Time to, as they say, "kill my darlings". As the good things are often the enemy of the best things.
Thank you for the support guys, you make all the difference. Let's grow together!
——————————————————————


If you believe this crypto hype is going anywhere, then you need to make sure you are part of it.
Start Earning Today is a great place to start. Not because it shows you how to be rich in 10 days, it does not do that, but it introduces you to the world of Web 3.0.
The most powerful thing about Web 3.0 is that you earn crypto by doing what you already do, like searching for things and browsing the internet.
If you are not earning from these things, then you are missing out and some big corporations are earning from what you do every day.
So sign up for Start Earning Today and join the revolution!