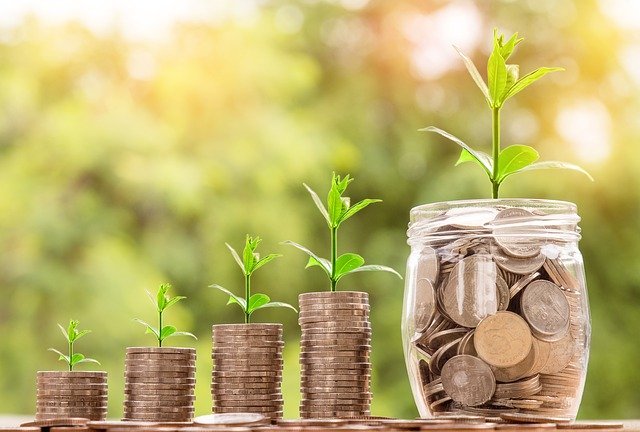 This is my weekly rewards report for the #MyHiveGoals challenge put out by @robwillmann.
With this account I want to show that it is possible to build an online business without any fiat money invested at the start. All will be built on earning crypto, most of all by creating content and engaging on the Hive Blockchain. Let's build a business for free!
My original goal was to grow to 50 Hive Power by the end of the year, which wasn't really a challenge at all. So I revised that goal to 250 Hive Power, which is 8+ Hive Power growth per week. At the current growth rate this is a very challenging goal. Although with the massive tips I got the last weeks, it is very possible indeed!
My second goal for CTP was to grow to 2500 CTP staked, but this seems to not be challenging at all. So I updated this goal to 10000 CTP staked by the end of the year. Road to 10k CTP, here I
Massive shout out to @gerber for the awesome tip you gave for my blog post about the use of taxes in dcity. You have made this into a very postive week for me. You rock and your game is amazing! I will certainly continue my series on dcity in the coming weeks. I have many more ideas about interesting indepth topics about dcity.
I have realised the amazing potential of dcity, so I will start to reserve some funds to make the cheapest possible start in dcity for this account when I can. From the moment I start that, I will also report on my dcity earnings. I will likely increase my Hive Power a bit more first, so that I start earning reliable Hive curation rewards with this account.
So, let's see the numbers for 5 weeks of rewards.
Currently my token holdings are:
Hive Power: 44 (yes, I got 19 HP last week!)
CTP: 859 (2500 by the end of the year was way too easy)
Sports: 5226
Pal: 27
Neoxian: 50
Bros: 100
Leo: 5
Bilpcoin: 249
Hustler: 2000
Hive Power goal: 17,65%
CTP stake goal: 8,59%
Thank you for the support guys, you make all the difference. Let's grow together!
——————————————————————



If you would like to earn more crypto to invest in Hive or Hive-engine tokens, then consider joining the Start Earning Today program run by the ctp tribe.
This will set you up to earn crypto by doing what you already do, like searching for things and browsing the internet. Which if you like it, can actually turn into a profitable business for you on the side. Without spending any money!