Let's return to Lotus for Yogis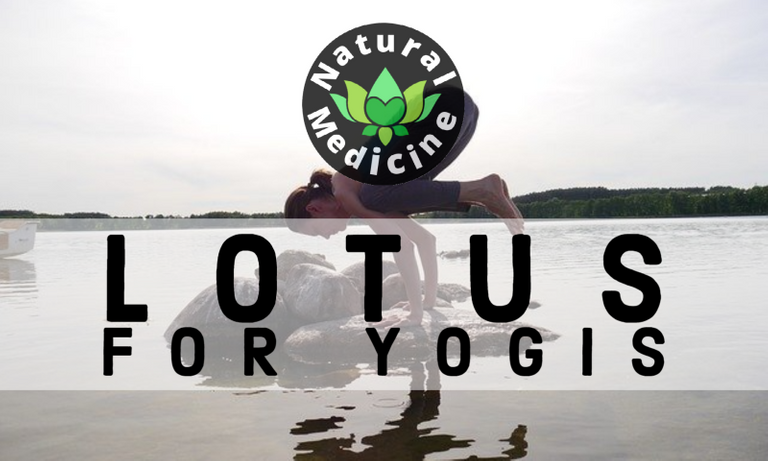 These past days we had not been able to leave with the delivery of Lotus For Yogis. And I'm glad to be back.
I had been sharing with my students, in a 4 days retreat, in the Province of Buenos Aires, Argentina. On the beach.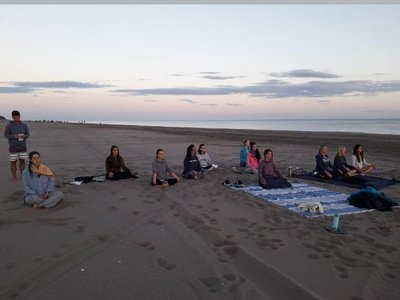 It was a wonderful experience, a lot of joy, a lot of commitment to the practice of Yoga and Meditation on the part of the participants, who are in a genuine and disciplined search with themselves.
There was also some very tasty healthy food from a friend, who is very knowledgeable about gut health and has vast experience in the kitchen.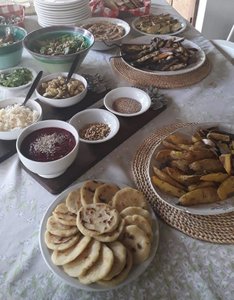 In short, everything was spectacular, and we are already thinking of repeating the experience in a few months, when spring returns.
---
---
And so, in celebration of yogis on HIVE this week! This Yogi get a 5 percent beneficiary this week - @katherinevc. For her great post about breathing exercises -pranayama- and how they are fundamental for our life.
Thank you for sharing and welcome to Hive! @katherinevc
---
In this post, @katherinevc clarifies us how important is the breathing for our life and tells us the wonderful benefits of the "art of breathing control"... She tells us:
When we connect with our breathing, we can realize many benefits that this practice offers us, by learning to breathe consciously we can establish greater control over our lungs causing improvements in physical and mental health.

This feeling helps us free the mind and brings us to a state of relaxation, when we pay attention to our breathing and take slow, deep breaths, we focus more and we can better handle a stressful situation.

Many people forget to breathe well, being a daily and natural act of the body, we minimize it and worry about other things, without giving it the value it has. We inhale and exhale throughout our lives and doing it correctly will improve its quality.
If you want to read her full post, here you have it.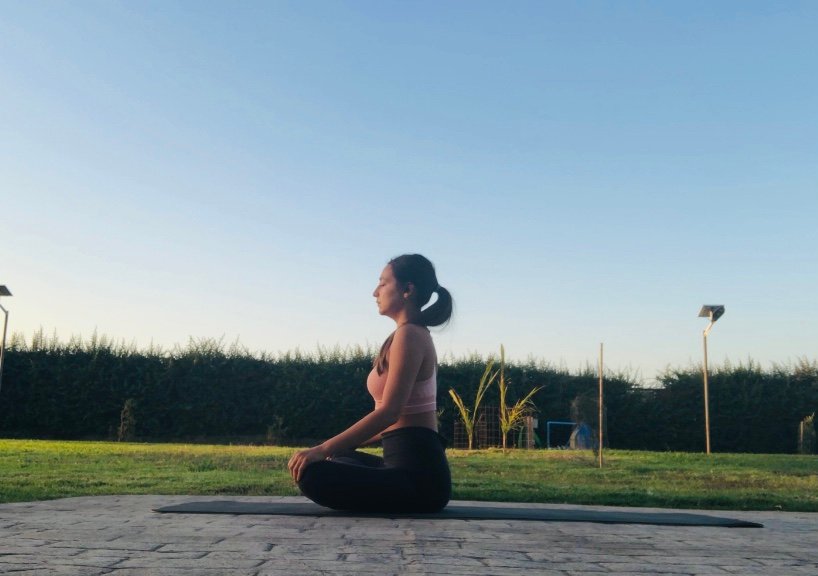 ---
---
Interesting in meeting more yogis on HIVE?
Every week we are getting to know more and more and we will be adding them to this list of Active Yogis in the #Hive and #Naturalmedicine community.
Are you a yogi? Drop us your favourite thing about the practice below for a chance to win a tip from Natural Medicine!
Natural Medicine is supportive of yoga posts on HIVE, so keep using the #yoga and #naturalmedicine tags and we will award excellent content where we can. We plan to publish at least once a fortnight and set beneficiaries for bloggers who post excellent #yoga content. Drop the link below to guarantee I'll see it!
---
My name is @karmadorje, I am a practitioner and teacher of Ashtanga Yoga and Meditation from Venezuela, I currently reside in the city of Buenos Aires Argentina, and if you want to know more about my classes you can write me here
See you next week!

Earn Instantly For Writing Natural Health Content
Earn LOTUS and HIVE rewards for sharing your natural health content on www.naturalmedicine.io. If you don't already have a HIVE account, you can sign up for FREE here. We support writers sharing about herbalism, TCM, yoga, meditation, vegan and other healthy diets, as well as earth centred practices such as foraging, permaculture and biodynamics - read more about us on our Welcome Page!


Delegate II Community II Discord
---
---