3 legendaries up for rent just now and the lowest on the market. You can rent these all from Peakmonsters.com.
First up.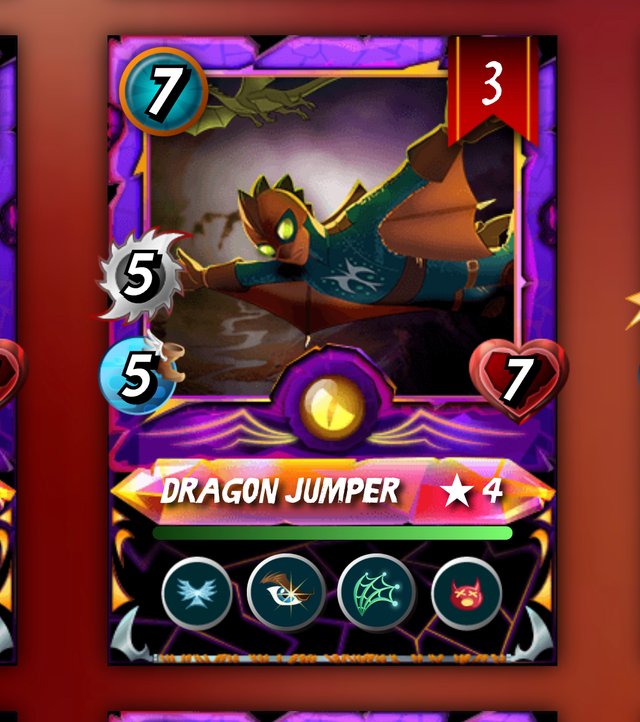 Dragon jumper. Maxed.
Daily fee - $.05
Escrow - $.2
Rent up to 110 days.
Next up.
Level 3 gold legendaries both listed as well.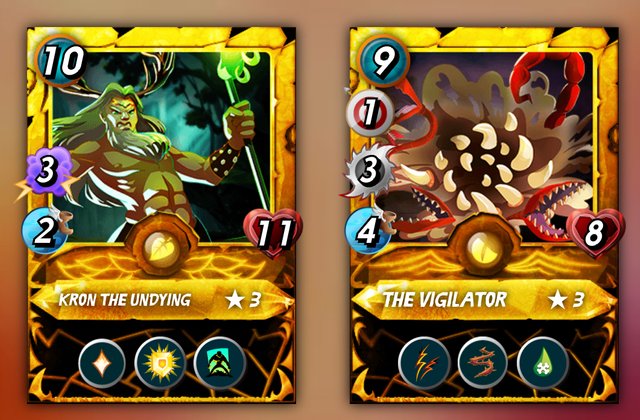 Both of these are listed for the same amounts.
Daily fee - $.02
Escrow - $.25
Rent up to 110 days.
If you rent them let me know. Thanks for taking a look. Trying to build my rentals up again.
If you are not into gaming but interested in steemmonsters/splinterlands then you should consider renting out your cards. It has been an up and downs market but good to me for the most part.