It showed up today!!
Hive turned into GOLD!!
😍😍🤩🤩😋😋
Let the drooling begin...
8 of the 1988 US Olympics Commemoratives, 4 others... (12 total)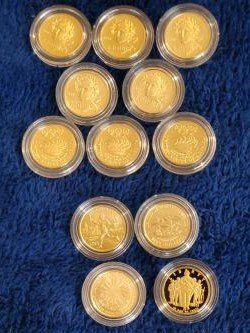 ...the 4 unique coins...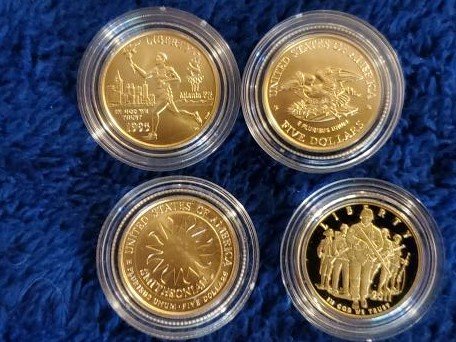 ...the 4 flipped...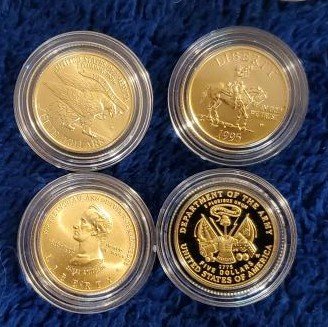 ...8 Olympics with 3 reversed...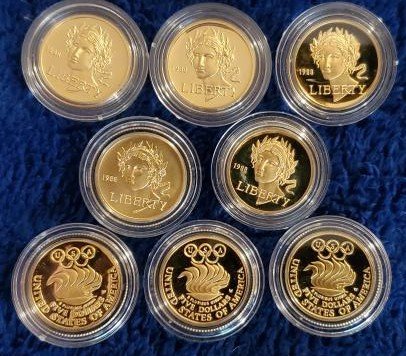 The 8 olympic coins are all the same, just the angles of the light hitting it gives some the "Cameo Appearance"...
Yeah I think I got a good deal for my HIVE! Thanks to Mr. Spinvest
💪😎👍
UNDY OUT!!!