My Chaos choices
Heya splinter fellas,
What a hectic splinterlands day. Tournaments and brawls almost sucked my all energy out. I am not feeling like playing ranked battle but I am so helpless even my mental health not allowing me to play, but I am playing because just five days left and my two accounts are yet to hit champion2. Yes, you are reading it correctly i haven't hit champion 2 yet and it has never been a case with me. By this time of the season, I am always close to champion 1 league but this time even champion 2 giving me a headache. Since the day chaos are launched game has become even more unpredictable. To be honest, if your mental health can't take stress I'd recommend not playing for the leaderboard.
Before the chaos, the only issue was the wrong prediction. Players, you don't know well and you are seeing them for the very first time on the battlefield then it is always hard to predict what they are up to. But you go according to the ruleset and they will be surprised with such a nonsensical lineup and you end up staring at your computer with an open mouth and thinking what the heck has happened. Sometimes I am like how is this even possible but it is what it is.
Right now my brain is handling swear pressure so I decided to release some pressure by putting my thoughts in form of a post. Chaos has changed the whole game. There are a few very important chaos cards I would love to share that if you are interested in upgrading your cards then which card you should go for.
Currently, I have gold level chaos deck, soon I will max my whole chaos deck. But there are a few cards I have maxed and didn't wait for the next packs opening.
QUEEN MYCELIA
---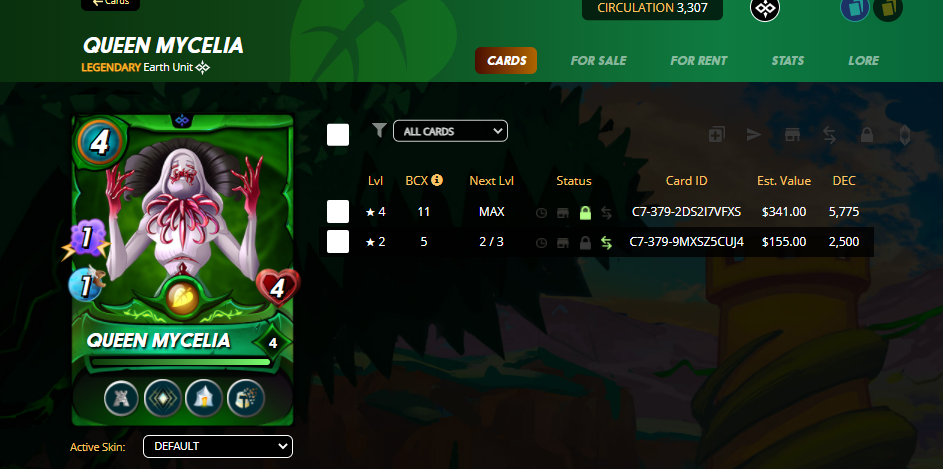 ACID SHOOTER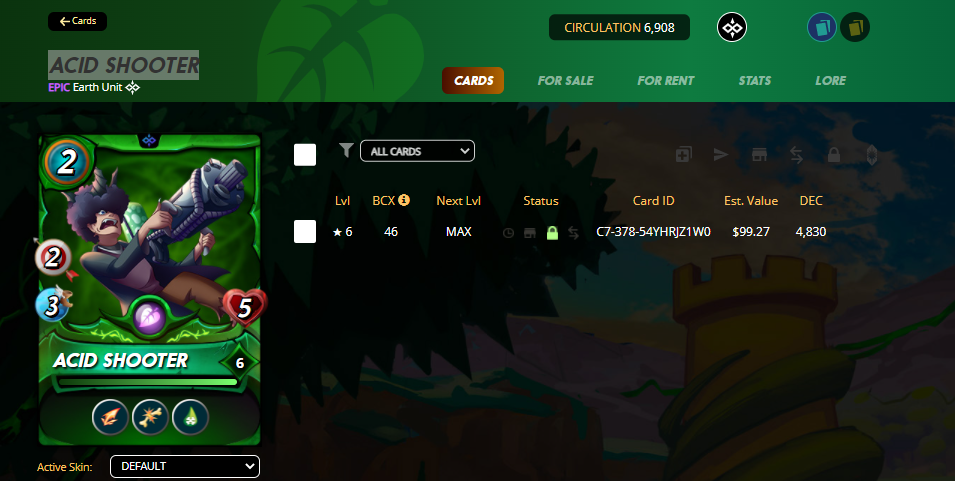 ANGELIC MANDARIN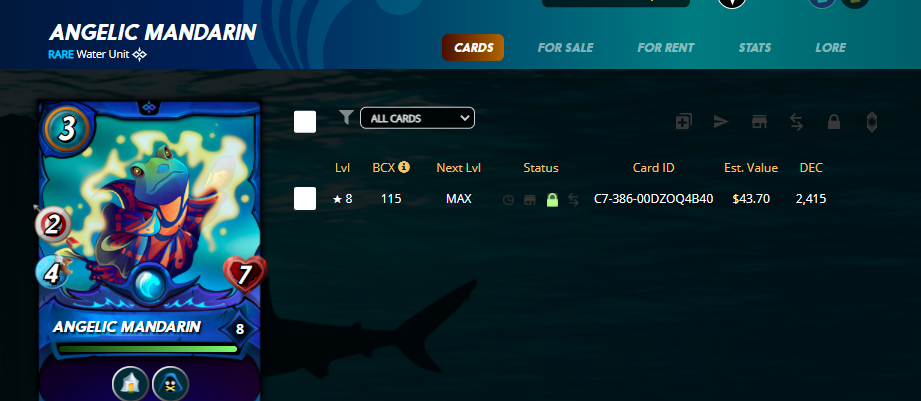 MERDAALI GUARDIAN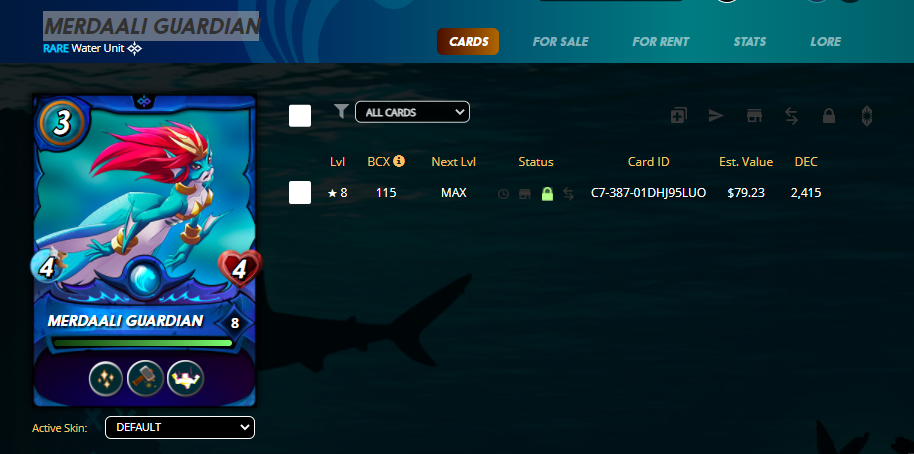 RIVER NYMPH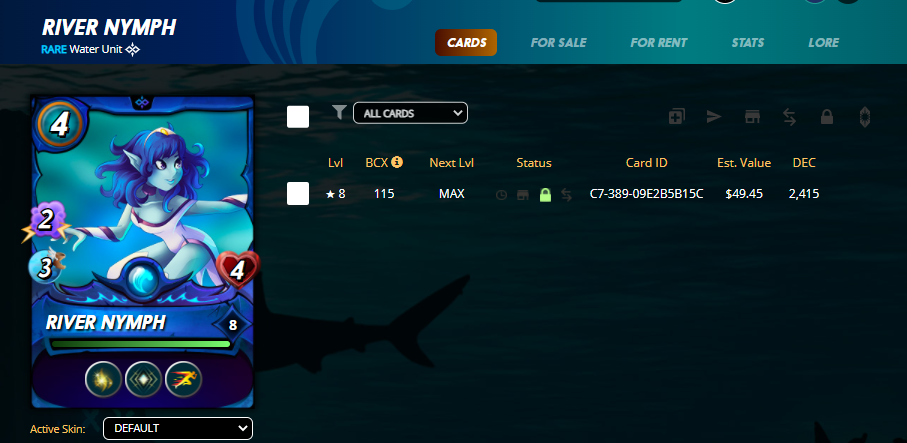 TIME MAGE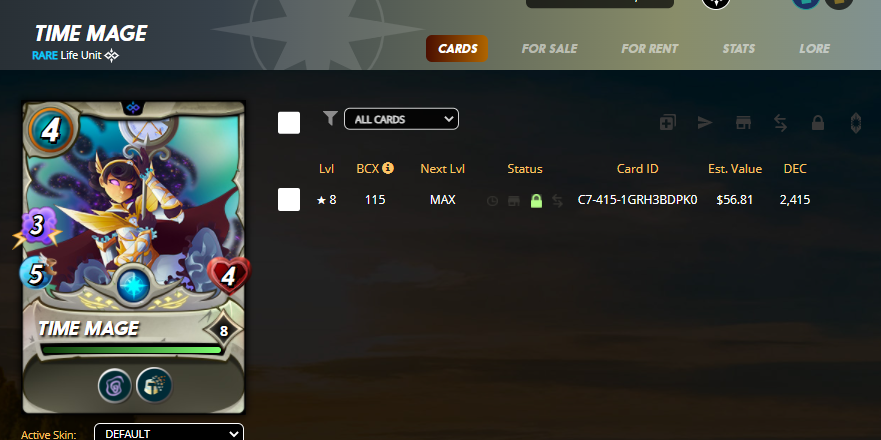 So far I have maxed only these chaos. But every single card of chaos is worth upgrading. I am going to purchase 2k packs in the general sale so hopefully, 2k packs will be enough to max my chaos deck. Till then keep splinterlanding see ya
---

---

If you want to play splinterlands then SignUp Here
---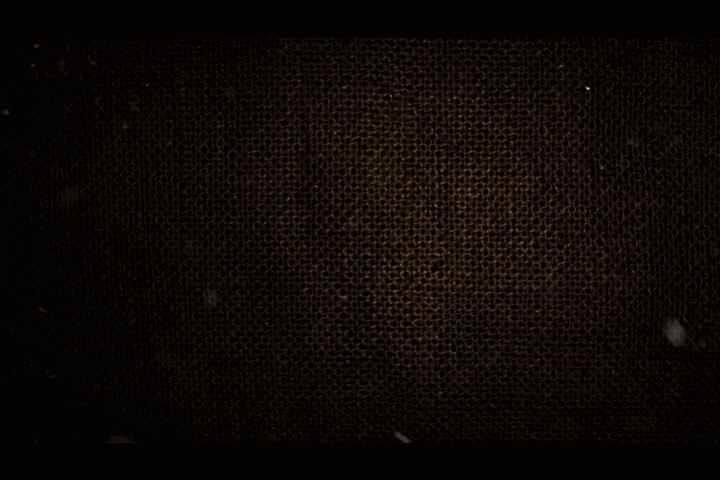 ---
---