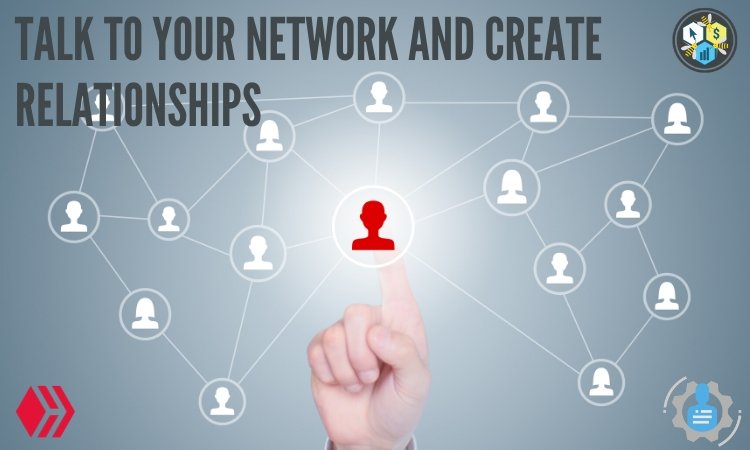 It's still so funny to watch a video inside Plus1Success and compare it with what I'm currently doing! And it goes sidelines!!
This time was about talking to your network! And that I do it every day!
When you are building your list - which is what you should be doing right now - you can't like throwing the "buy my stuff" speech right away! Unless you are @blainjones that randomly throw it in the middle of the webinars - disclaimer: he does that for fun but he already created the relationship and trust enough to do that so he's good! - You need to build the relationship so they can know, like, and trust you! If you don't have a good foundation to create that connection at the beginning, you will lose it!
Using HIVE and CTPTalk as your weapon of content creation and engagement with people is one of the best strategies to create that bond with your network! And, of course, Email Marketing is the ultimate weapon!
Comparing it to my members inside CTP Blueprint, I do my best to email them almost everyday! In fact, a few days ago I created a simple survey to ask for some feedback about the program. Even with just a few replies still (Thank you!!), I've been working on some of the suggestions! So they can see that I give value to their suggestions and opinions! You have to if you want to improve yourself and your business!
So, please, keep up all the engagement possible with your network! And people will notice you and perhaps ask you for advice because you created that trust for it :)
Moving on to #MyHiveGoals: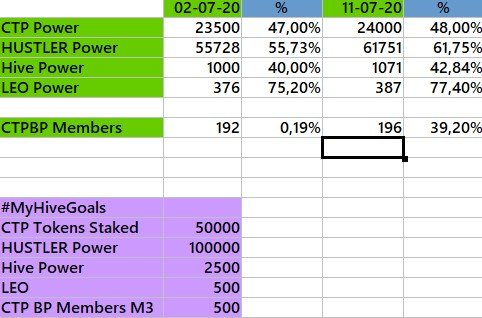 Slow and steady :)
Thank you for reading!
Happy Saturday!
---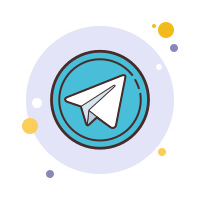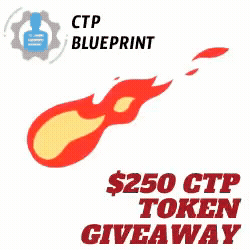 ---
Fireball Leaderboard
lisamgentile - 1953 Entries
joingail - 1646 Entries
maddogmike - 1190 Entries
bizventures - 1085 Entries
scottrohn - 1026 Entries