It all about relationships... The better others know you, the better relationship you have with them... and I would say, more "sales" you have...
And you are right, we have so many ways to communicate with others, but sometimes it looks that we have never been so far away from each other... As Jon said a couple of times, this is a contact-business... ;)
---


Made in Canva
@thisisawesome Moderator
---
This is Awesome Content, and it will be manually curated with an upvote of 65% from @thisisawesome (will be done today), and it will also be included in our Awesome Daily Curation report in category Awesome CTP Curation for more visibility.
The goal of this project is to "highlight Awesome Content, and growing the Hive ecosystem and the CTPtalk tribe by rewarding it".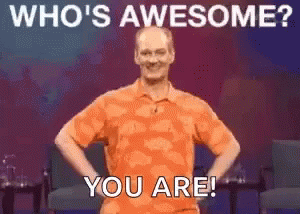 Source