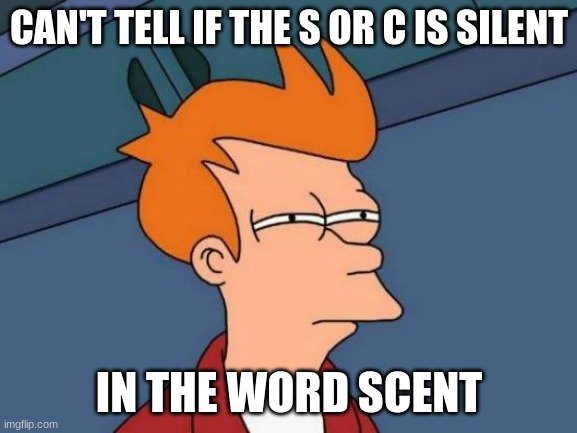 Coronavirus News, Analysis, and Opinion:
The Flu Has Nearly Disappeared Worldwide
The Coronavirus Vaccine Is Very, Very Good
…vaccinated people have a 0.0005 percent chance of hospitalization and a 0.0001 percent chance of dying from the coronavirus.
Cryptocurrency, Investing, Money, Economy, and Debt:
England's central bank moves ahead with CBDC with 7 job postings
EU Lists Dozens of Weak Points Where Industry's Hostage to China
Colombia's Crypto Use Soars, and Local Regulators Step In
Politics:
Trump Is Obsessed With Arizona 'Audit' of Election
Yeah, good luck with that: Capitol rioter Ashli Babbitt's family to seek $10 million from USCP in lawsuit
New Charges Filed In Whitmer Kidnapping Plot
Biden's Betting On Public Support To Push His Agenda. Polls Show His Big Spending Packages Have It.
Merrick Garland rapidly erasing Trump effect at Justice Department
Half of GOP Believes There's Evidence of Stolen Election
"This is not the first poll that suggests half of Republicans are willing to believe something without any evidence." — Taegan Goddard
Karma's a bitch: Firing of U.S. Ambassador Is at Center of Giuliani Investigation
Hive Power Up Day:
This month for #hpud I powered up a few hundred Hive:


The artificially high price for HBD helped, as I did mostly 50/50 posts throughout April and then used the internal market to sell the HBD and buy HIVE. But next month, my #hpud power up is likely to be tiny (if I even do one at all). There are some Hive-Engine tokens I want to accumulate. Meh, still keeping it all in the Hive ecosystem for now. But if Bitcoin moons this fall as widely predicted, and alts go along for the ride, I'll be sorely tempted to take some profits off the table as fiat, hopefully before the inevitable sell-off.
Serendipity:
The Grim Secret of Nordic Happiness
Inside the Chauvin Jury Room: 11 of 12 Jurors Were Ready to Convict Right Away


Badge thanks to @arcange
Meme credit: Em0 (source)