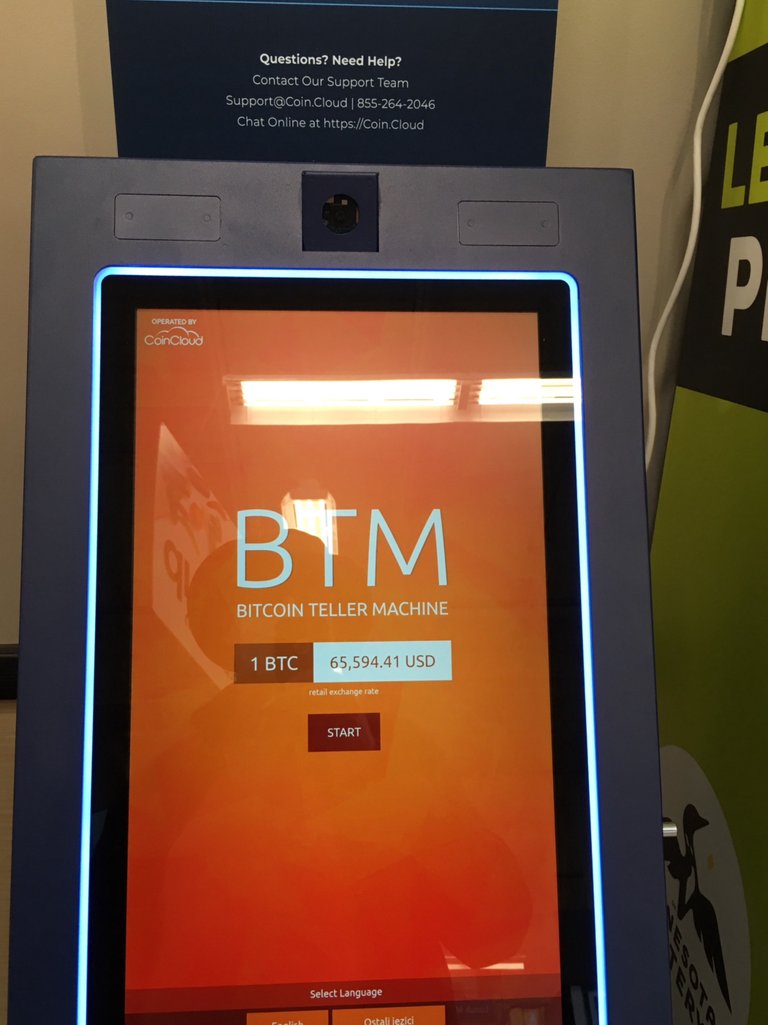 A sign of mainstreaming? The grocery store I shop at most often just installed a new crypto kiosk. The old one they'd had for the last year was Bitcoin-only, this one offers 20 other cryptocurrencies. Fees are quite significant. When I was there, they were selling Bitcoin for $65,594.41 as coingecko.com was showing a $56,234.41 current price.
Coronavirus News, Analysis, and Opinion:
'This is wrong': Ron Johnson's anti-vaccination lies ripped apart by fact-checker
Covid passports: What are different countries planning?
Governor Gives Opponents Reason to Get Vaccinated
My message to folks is there's a lot of good reasons to get vaccinated, but for some of them, you know, if you need another one, go get vaccinated so you're alive to vote against me in the next election. I don't care. I just want to get it done.
India Covid: Dozens more bodies wash up on Ganges river bank
Cryptocurrency, Investing, Money, Economy, and Debt:
Ransomware Has Gone Corporate—and Gotten More Cruel
Gas prices set to rise after pipeline cyberattack
Why Is The Mainstream Media Suddenly Freaking Out About The Horrifying Inflation That Is Ahead Of Us?
Cryptocurrency Industry Rushes to Hire Major DC Players
Politics:
…there's another even more sinister trend among conservative politicians that deserves greater attention: an unwillingness to concede any electoral victory by a Democrat as legitimate, and an eagerness to punish any Republican elected official who concedes the will of the voters. The Big Lie that Trump really won the election is now canon among a majority of Republican voters. Any Republicans who refuses to toe the line is branded a heretic, and elections officials who dared to certify Biden's win are being censured or stripped of their power.
The plan would expand on a previous program distributing $600 checks to qualifying low-income residents by extending eligibility to the middle class. Two out of three Californians would receive a check of at least $600, and families with kids will get an additional $500.
Serendipity:


Badge thanks to @arcange