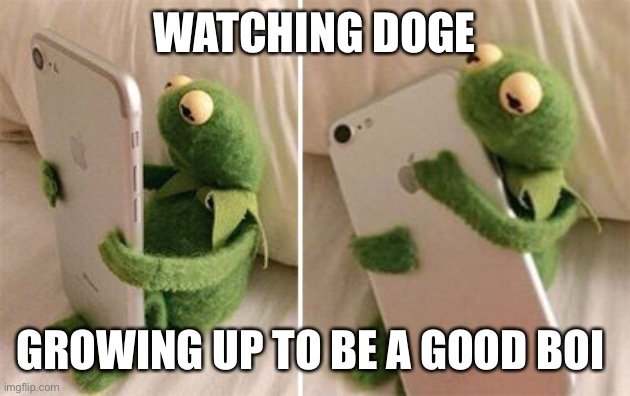 Coronavirus News, Analysis, and Opinion:
Cryptocurrency, Investing, Money, Economy, and Debt:
Politics:
NEW In @PunchbowlNews Midday

A new America First Caucus — led by @mtgreenee and @RepGosar — is recruiting people to join based on "Anglo-Saxon political traditions" architectural style that "befits the progeny of European architecture"

Some of the most nativist stuff we've seen pic.twitter.com/diPDItUt2V

— Punchbowl News (@PunchbowlNews) April 16, 2021
McCarthy Say GOP Not Party of 'Nativist Dog Whistles'
"He's right. It's more like air raid sirens than dog whistles."
— Taegan Goddard
Republicans and the Great Replacement: The idea that they're being "replaced" is now part of the core GOP ideology
Alleged Capitol Insurrectionist's Foiled Plan To Flee To Switzerland Lands Him In Jail
Colombia gives nearly 1 million Venezuelan migrants legal status and right to work. Something like this in the USA's future?
It Turns Out Popular Policies Are Popular
Most Americans Oppose Anti-Transgender Laws
In secret Facebook groups, America's best warriors share racist jabs, lies about 2020, even QAnon theories
A Damning New Report Finally Explains the Strangest Thing I Saw Inside the Capitol Riot
Serendipity:
First monkey–human embryos reignite debate over hybrid animals
Plants thrive in a complex world by communicating, sharing resources and transforming their environments


Badge thanks to @arcange
Meme credit: Clauds (source)