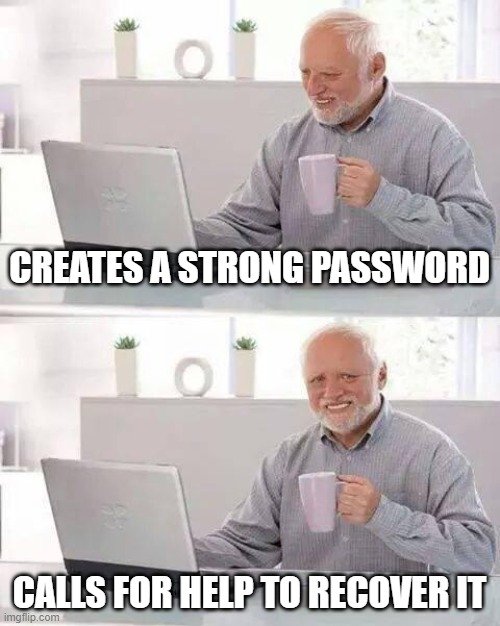 Coronavirus News, Analysis, and Opinion:
Two developing countries, enormous in population and geography, in the grip of devastating coronavirus outbreaks. Hospitals running out of supplies. Patients turned away. A new variant everywhere. Outside help desperately needed…
For India, upended by record infection rates, the world has responded. The White House this week touted the delivery of more than $100 million in supplies. Singapore and Thailand sent oxygen. Britain's Prime Minister Boris Johnson said the United Kingdom would do 'all it can.'
But for Brazil, which has buried some 140,000 coronavirus victims in the past two months, the international response has been more muted. President Jair Bolsonaro in March called on international organizations to help… But the response has largely been a shrug, criticism of Brazil's missteps — and limited action, so far.
Cryptocurrency, Investing, Money, Economy, and Debt:
Politics:
Newsmax Apologizes For 'Harm' Its False Reporting Caused Top Dominion Voting Systems Employee
Well, well, they settled out of court "after reaching a financial settlement whose terms were not publicly disclosed" for peddling Trump's Big Lie.
After spending months amplifying former President Donald Trump's false claims of a stolen election, Newsmax finally issued a statement on Friday that acknowledged there was "no evidence" to support claims promoted on its air that Dominion Voting Systems and one of its top employees, Eric Coomer, manipulated 2020 election results.
In the statement published Friday, the conservative news network said that while it had initially covered claims by President Trump's lawyers and supporters about widespread voter fraud it "subsequently found no evidence that such allegations were true."
The Trump campaign, Trump lawyers Rudy Giuliani and Sidney Powell, conservative outlet One America News Network and others are also named in the suit.
Will the others also settle and pay up, or risk a likely loss in court?
Oregon Lawmaker Charged for Letting Rioters Into Capitol
GOP Launches Cultural Attack on Biden's Agenda
Key GOP voices are accusing Biden of engaging in a stealth attempt to reshape American life, trying to reframe their opposition to the plan away from dollars and cents toward the culture-war terrain on which they have recently been much more politically successful.
No legislation has been written to implement Biden's proposals, and … nothing in Biden's blueprint would mandate that Americans attend free community college, drive electric cars or put their children in prekindergarten.
Conservatives claim to hate "cancel culture" — but it's the heart of the right-wing agenda
Lawmaker Arrested After Altercation with Student
Attempt to censure Mitt Romney for Trump impeachment vote fails
How a brutal assault led a woman to one of the CIA's most valuable Russian spies
Serendipity:
The 'bystander effect' is real – but research shows that when more people witness violence, it's more likely someone will step up and intervene


Badge thanks to @arcange
Meme credit: MEMEzone (source)