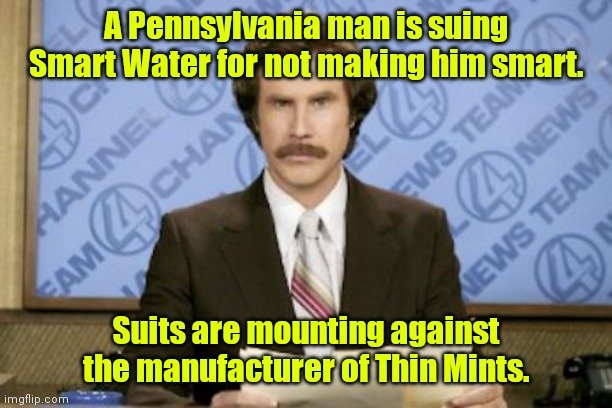 Coronavirus News, Analysis, and Opinion:
Pressure is building on Biden to send vaccine doses to India, as the country breaks global records with COVID-19 outbreak
Europe Will Let Vaccinated U.S. Tourists Visit
mRNA Technology Gave Us the First COVID-19 Vaccines. It Could Also Upend the Drug Industry.
More than 5 million Americans who got the first dose of a COVID-19 vaccine are not getting the second
Cryptocurrency, Investing, Money, Economy, and Debt:
Medical debt is engulfing more people as pandemic takes its toll
Binance to launch MicroStrategy, Apple and Microsoft stock tokens
NYSE Files to List Shares of Valkyrie's Bitcoin ETF
Politics:
Montana Governor Signs Bill to Nullify Federal Gun Laws
Gov. Greg Gianforte on Friday signed a bill that prohibits state and local law enforcement in Montana from enforcing federal bans on firearms, ammunition and magazines.
I'm not going to hold my breath waiting for the folks who repeatedly whined about "sanctuary cities" that forbade their police from cooperating with ICE to now also complain about an entire state doing essentially the same thing.
Texas Republicans Target Voting In Cities
In Texas, Republicans have taken the rare tack of outlining restrictions that would apply only to counties with populations of more than one million, targeting the booming and increasingly diverse metropolitan areas of Houston, Austin, San Antonio and Dallas.
I can't imagine that this will survive an Equal Protection Clause lawsuit.
Maryland Officials Will Review Cases Handled By Medical Examiner Who Testified In Chauvin's Defense
In related news, 46% of Republicans appear to be clueless.
No Reckoning on Racism for GOP Leaders
As America grows more diverse, the Republican Party continues to be led almost entirely by white people, particularly men, who cater to an overwhelmingly white base. And despite fierce criticism from civil rights leaders and growing concern from business leaders who are traditional allies, many Republicans see no problem.
Who benefits from Ducey's border theatrics?
$5 Ladders Thwarting Trump's Border Wall
Serendipity:
The FBI is breaking into corporate computers to remove malicious code – smart cyber defense or government overreach?


Badge thanks to @arcange
Meme credit: rhino90 (source)