We Were Young (Short Fiction):
Some kind of last-minute crisis came up at my wife's work so I had to pick up her grandfather at the airport on my own. This is not working out at all like I thought. The only reason I was able to find him in the chaos that is Arrivals is that he still has that same mustache that he had in that photo from forty years ago and a nose that had been broken when he was younger. He seems to speak maybe a few dozen words of English but they're so thickly accented that it's not always obvious where the English ends and the Albanian begins.
What have we gotten ourselves into? I'm starting to think that Zamira's uncle at a minimum sugar-coated the situation, or maybe flat-out lied. It sure seems like it's more than just a language barrier. Her grandfather seems confused. When I said we were glad to have him stay with us for his two-week vacation, he got flustered and said something that sounded like no go back Shqypnia. Did I misunderstand or does this old man think he's living with us from now on? Does he have dementia?
We were young when we got married, just 19 and 18. And her parents were killed in a car crash just two years later. They were from the old country but Zamira was born here in Indianapolis. And now her mother's dad is staring out the window of my car, mouth agape, as if he's never seen cows before.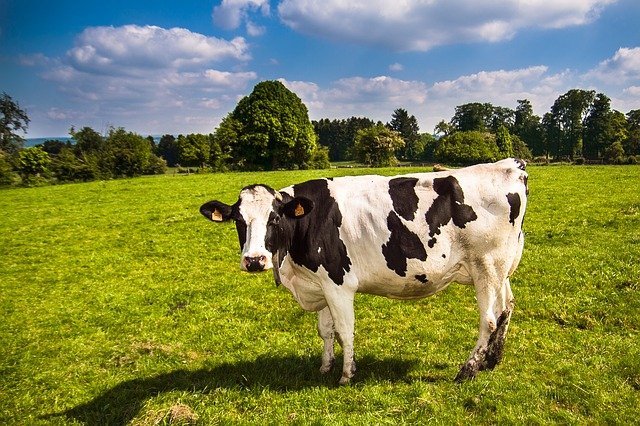 Coronavirus News, Analysis, and Opinion:
India's Health Care System Beginning to Collapse
India was initially seen as a success story in weathering the pandemic, but the virus is now racing through its population of nearly 1.4 billion, and systems are beginning to collapse.
In addition to oxygen running out, intensive care units are operating at full capacity and nearly all ventilators are in use. As the death toll mounts, the night skies in some Indian cities glow from the funeral pyres, as crematories are overwhelmed and bodies are burned in the open air.
"Overseeing an unspeakable tragedy is something that Modi, Bolsonaro and Trump have in common."
— Taegan Goddard
Turkey announces "full lockdown" from April 29 to curb COVID spread
Alaska Airlines bans Eagle River lawmaker for violating COVID-19 mask policy
Boris Johnson Said He'd 'Let the Bodies Pile High'
Cryptocurrency, Investing, Money, Economy, and Debt:
Kansas City Tight End Sean Culkin to Convert Entire NFL Salary Into Bitcoin
The Giving Block launches 'Crypto Giving Pledge' to ramp up crypto donation efforts
Nestlé doesn't have valid rights to water it's been bottling, California officials say
Politics:
Staff Demands No Book Deals With Ex-Trump Officials
An employee petition at Simon & Schuster demanding that the company stop publishing authors associated with the Trump administration collected 216 internal signatures and several thousand outside supporters, including well-known Black writers.
The letter asks the publisher not to treat "the Trump administration as a 'normal' chapter in American history."
'Cyber Ninjas' Want Arizona Recount Rules Kept Secret
Lawyers for Cyber Ninjas, the Florida-based company the Arizona Senate hired to lead a recount of Maricopa County's 2.1 million general election ballots, are asking a judge to keep secret its procedures for the recount and shut out the public as well as the press from a hearing in which the documents might be discussed.
Is Tucker Carlson Losing His Mind?
MN AG: Chauvin Had 'Every Reason To Believe' He Would 'Never Be Held Accountable'
Texas Capitol staffer alleges being drugged by lobbyist
More than half of NYC corrections officers lied to investigators
The Constitutional Quirk In the Push for D.C. Statehood
The presidency is the most powerful position in the country, but it could accidentally wind up with a new perk: the ability to cast electoral votes. That's because, as a result of a constitutional quirk, the current push for D.C. statehood would leave a remnant federal district in which the White House might be the only permanent residence. It's one of the more bizarre features of the long-running fight to grant congressional representation to the 700,000 taxpaying residents of the District of Columbia…
There's no easy fix for such a scenario, because it would take a new constitutional amendment to undo the 23rd Amendment, which is far more difficult to pass than simple legislation.
Serendipity:
The One Question I Hate Getting About My Home's Solar Roof
Unsealed Soviet archives reveal cover-ups at Chernobyl plant before disaster


Badge thanks to @arcange
Photo credit: arnolgs — Pixabay (source)