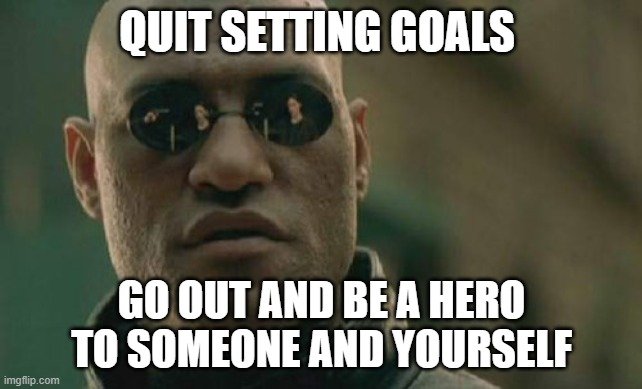 Coronavirus News, Analysis, and Opinion:
Cryptocurrency, Investing, Money, Economy, and Debt:
Politics:
Minnesota's Response Rate May Have Saved House Seat
While the Census doesn't rely entirely on self-reporting to tally population numbers, it's worth nothing that if New York had counted just 89 more people, Minnesota would have lost a House seat instead. A higher response rate also helps if New York tries to sue to dispute the count.
Cheney: Addressing Capitol Attack 'Matters Hugely To The Survival Of Our Country'
Lawmaker Barricaded Himself In Bathroom with Sword
The Secret Video of the NRA Chief's Botched Elephant Hunt
It shows that when guides tracked down an elephant for LaPierre, the NRA chief proved to be a poor marksman. After LaPierre's first shot wounded the elephant, guides brought him a short distance from the animal, which was lying on its side, immobilized. Firing from point-blank range, LaPierre shot the animal three times in the wrong place. Finally, a guide had the host of Under Wild Skies fire the shot that killed the elephant.
Fox Corrects Graphic, Script After Days Of Hammering Fake Biden Red Meat Ban
Arizona Secretary of State Says GOP 'Audit' Is a Farce
QAnon Watching the Arizona 'Audit' Closely
Serendipity, Police Version:
Colorado arrest: Woman with dementia mocked by police
DC police department hit by apparent extortion attack


Badge thanks to @arcange
Meme credit: tatmanco (source)