Future Media Vision Update

FUTURE MEDIA VISION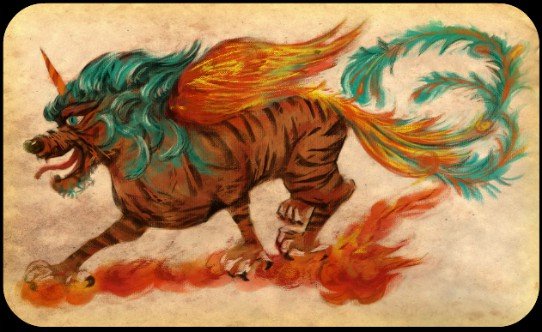 About the proposal post
Ever since I posted it, I've been wondering about the proposal that I haven't submitted yet. It was a rather difficult thing for me to decide if I should just use it as is or cut it into smaller parts that have more chances of being accepted, and fully funded. At long last, I have taken a decision about it.
How I'll go about it
I'm first going to submit the parts that are on the Telos Blockchain to the Telos proposal system (which works a lot like Steem Proposals) and advance the parts of the projects that are the basics.
The first will be a full study of the website use-cases. So far, I've made some sketches and roughly put down on paper what's going on in the project, I also identified the matters that were of prime importance, and what I want more exactly. However, with more and more people getting interested in the project, I need to have its basics put on paper, and to straighten the official documentation that I'm compiling. My talents lie not directly into the technical stuff, so this needs to be done by a professional, as to be presentable to different instances both in the government and outside to partners;
To this avail, the hiring of someone who specializes in this is in rigor, and after looking for different quotes and candidates, I finally settled for someone who asks 1500€ for the task. The work will be finished in around 1 month and a half since there is a lot to straighten and even more to create/document.
I will submit the proposal in 7 days.
To involve yourself in the project's governance
If you have the FMVI tokens, you can vote against or for by sending me 1 token with "Against - 01" on it, or if you are for it, you can send back one token with "Okay - 01". If you have any other opinion which you'd like to be weighted on, then, by all means, do so by sending me 1 token with the message and "- 01" at the end, so that I know your decision.
I will publish the votes by the token in 7 days along with the final version of the proposal, all pretty and neatly laid out in a beautiful pdf for everyone to read.
My next update
My next update should be about the desktop app that I'm doing which will allow one to interact with the project, get news, see the benefices & expanses, and even begin to use some of Future Media Vision services so that you can test some of its features for now.
I hope that you will love it :)

The Future Media Vision (FMV) is an ambitious project with two subsidiaries – Future Writer Vision (FWV) and Future Gamer Vision (FGV). We recently launched a token FMVI (Future Media Vision Investment) to expand our project. To support us, you can buy the FMVI token here.
FMVI token is used for the governance of the project, allowing those who invest in the project to weight on the financial decisions. For now I do the counts by hand, but later on, it will be automatized and further Investor Services will be proposed to the holders of this token, such as redeeming, VETO rights, expansions of activities, free keys for the games, free paperback version, or invites to the events (train/flight, hotel, and event entrance included), etc...
Post beneficiaries:
@steem.dao
Yours,
@DjennyFloro
---
---