FUTURE MEDIA VISION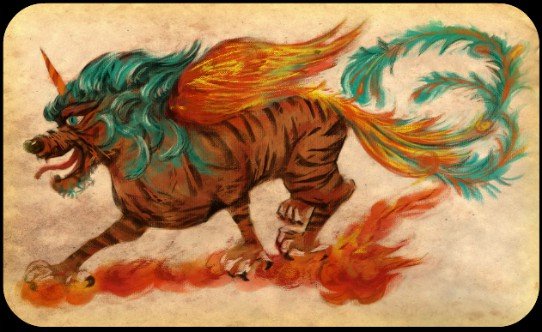 Hey guys. I wanted to tell you that I'm working hard on that first part of the proposal since it received a positive weight during the last voting round, but I had a major problem with my internet and lost around 3 days getting it back, so I'm catching up. For those who have sent me mails, I'm going to be getting things back in shape in the coming days.
So this coming week, there might be a bit more posts than the other weeks, to update you as I get things done. I apologize for the delays and I hope that you have been well meanwhile.
I hope to see you soon all with great news!

The Future Media Vision (FMV) is an ambitious project with two subsidiaries – Future Writer Vision (FWV) and Future Gamer Vision (FGV). We recently launched a token FMVI (Future Media Vision Investment) to expand our project. To support us, you can buy the FMVI token here. We will do monthly buybacks of 20% of the monthly benefit from all FVM's projects.
Post beneficiaries:
@steem.dao
Yours,
@DjennyFloro