I'm done till the New Year, well I don't need to go back to site anyway. I'm now working on catching up with a couple of client projects and getting ready for my year end.
This doesn't mean I'm not spending a lot of time working on my "side-hustle". I hate that term, but until I start putting in time consistently that's all it really is.
While I was on site I continued to listen to the content from the course, and started working on my main idea that I want to develop. I've been trying to figure out the exact product, and then WHO is the ideal client for that product. Or at least the starting market. I'm looking for the product/market fit to use Startup vocabulary.
The idea
The idea is a course, and by pure luck a local technical association wants me to prepare a 1 day workshop on the topic. This gives me the opportunity to develop the first iteration of the course and have a wet audience to figure out all the questions and strange areas that I can address in the first iteration of the course.
It will also give me a group that I can give discounts to for the online version and then get reviews. Getting the social proof that it is a real thing that I can then use to build out a great sales page.
Product Stack
So its not just a single product that I'm working towards, instead my goal is to have a $50 ebook ready by the end of March and then use that to sell the course. I will likely give the ebook away to the people I'm doing the workshop with, or include it in the price.
From there I start building a $500 online course about the same topic and from there a $1000 something.
Finally by the end of the year I have a large enough list to build out a membership site for $100 per month. If I have 50 members, that covers my goal of $5000, and the sales of the other products can cover the cost of operations.
The Timeline
Unless something changes in the next couple of weeks, I think the goal of end of Q1 is too aggressive. I just don't have the time to put in. Along with my normal work we have childcare challenges which is limiting my time at my desk; but that may have been solved for the short term.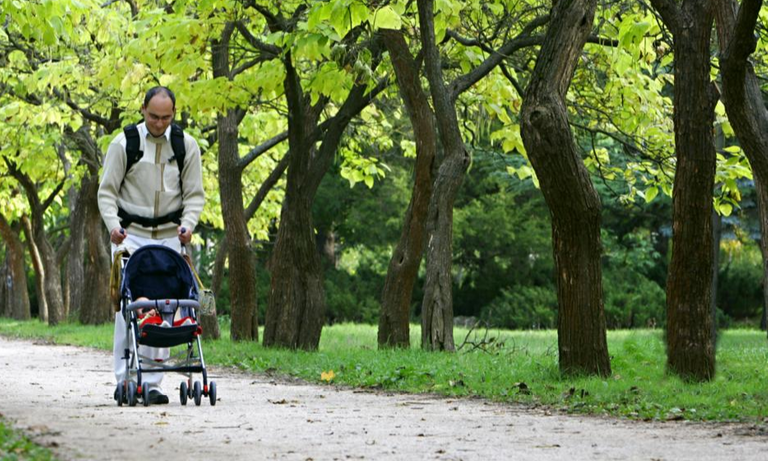 If it has to be pushed out a month or two, I think that's fine, as long as I have a community here to keep be accountable!
That's your role, keep me on track!!!
The goal
The goal is to build a product or series of products that allows me to scale. The financial goal is to build a business that has a monthly revenue stream of $5k with less than 20hrs worked on average by the end of March 2020.
The Why
If this is your first time here, thanks for stopping by. I wrote my first post on this topic in November 2019. They all have a "special" tag, so you can find them all here: #noloafing. If you want to see where this all started, its with this post, Money and the Gig-Economy.
How I'm Doing
Hours worked: 4.5hrs
Revenue: $0
Expenses: $129
Newsletter Subs: 207
Be sure to follow along and leave a comment below!
Cheers,
NL