New Community BPC (bilpcoin)
BPC (bilpcoin) is a blog community for the STEEM ecosystem.
Running time, probably starting in August of 2019.
There are some investment incentives now,
Such as hold tokens rewards / share rewards / some contest / etc.
click @bilpcoin to details.
BPC will Rewards good curate and good content creators ,
Community main subjects will be money / cryptocurrency / music / gaming ,
But BPC also allow people to post what thier good content .
Note, spam posts could be downvoted to zero BPC Rewardsthe
The author rewards is 60% and curators rewards is 40% , the tag is #bilpcoin
start sharing content now for a chance to be upvoted and start earning BPC tokens, now.
BPC token Available/trade on steem engine.
https://steem-engine.com/?p=market&t=BPC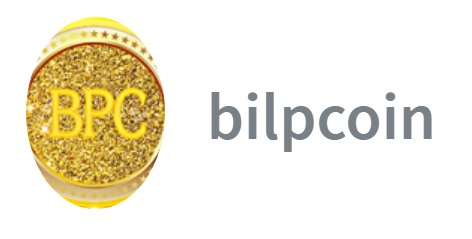 新社区BPC(bilpcoin)
BPC(bilpcoin)是STEEM生态系统的博客社区。
运行时间,可能从2019年8月开始。
现在有一些投资激励措施,
如持有令牌奖励/分享奖励/一些比赛/等
点击@bilpcoin了解详情。
BPC将奖励优秀的策展人和优秀的内容创作者,
社区主要科目将是金钱/加密货币/音乐/游戏,
但BPC也允许人们发布他们的好内容。
请注意,垃圾邮件的帖子可能会被归为零BPC奖励
作者奖励为60%,策展人奖励为40%,标签为#bilpcoin
现在开始分享内容,以便有机会获得投票并开始赚取BPC代币。
BPC令牌在steem引擎上可用/交易。
https://steem-engine.com/?p=market&t=BPC