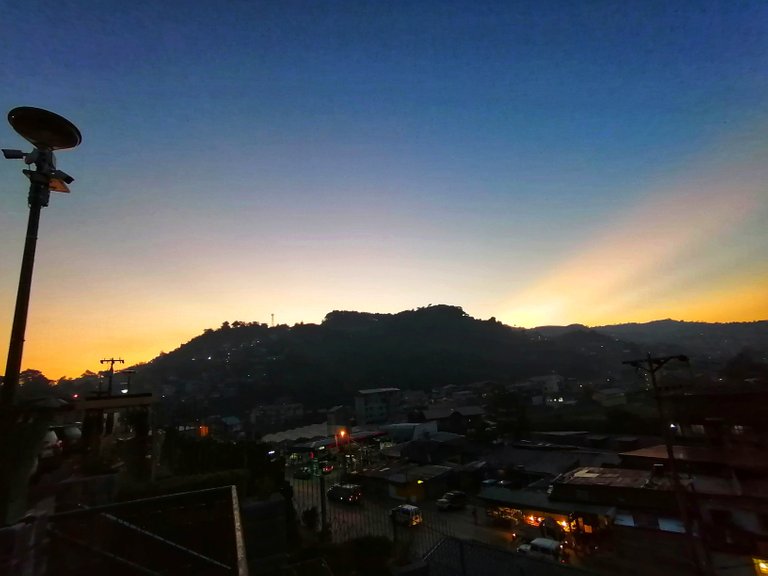 I went for a jog this morning to the route that I usually take. I can jog up to the capitol a little bit easier now.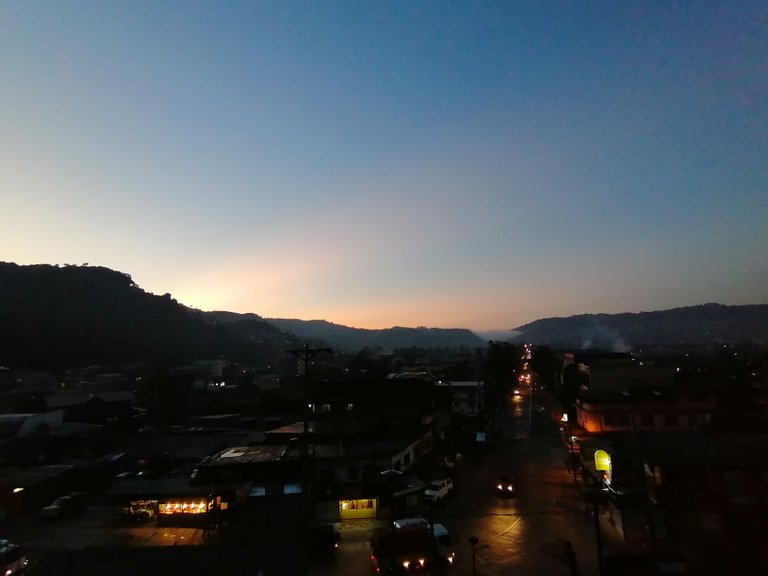 I only stayed a few minutes at the capitol. I saw that the fields are misty again so I headed there.
Here is a video I made and this includes some clips at the university.