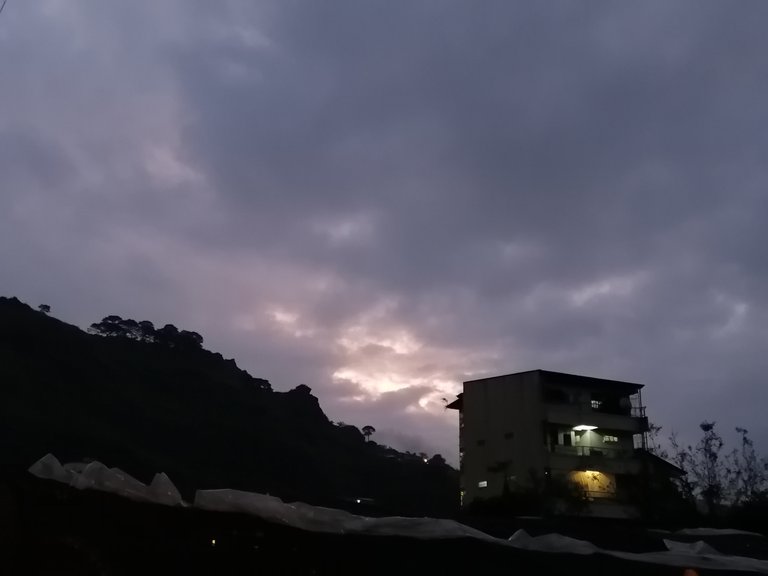 It is a gloomy day today. It rained yesterday afternoon and drizzled a bit this morning. The weather can be a factor when jogging. It does affect the mood.
I went straight to capitol again. Because of the weather, initally my plan was to just stay at capitol and jog there but then again I wanted to see what the fields look like or what scene can be viewed with this weather. I did a few rounds and then headed to the farms. But let me share first this marker of friendship between Japan and Benguet. This is set up near the entrance to the building.
There were few joggers at the capitol and at BAPTC. There were those familiar ones but not the usual crowd I jog with. I saw new faces though.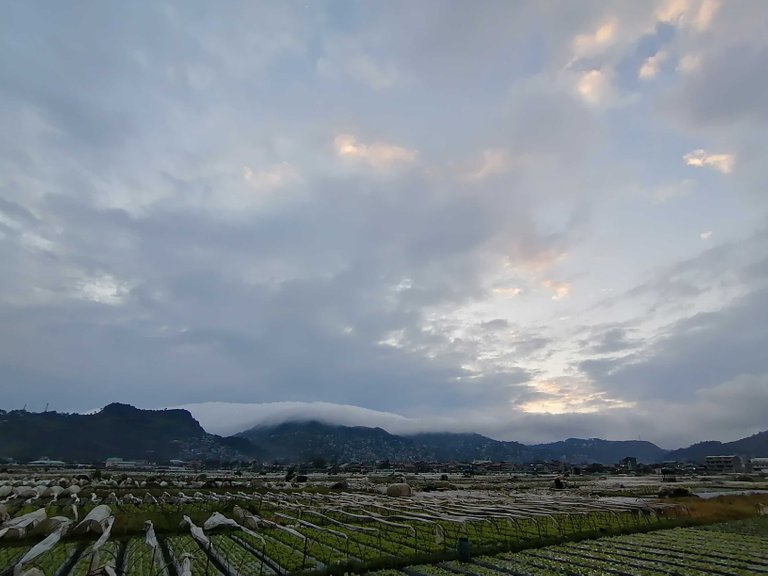 Clouds blocked the sun. It does present another scene though.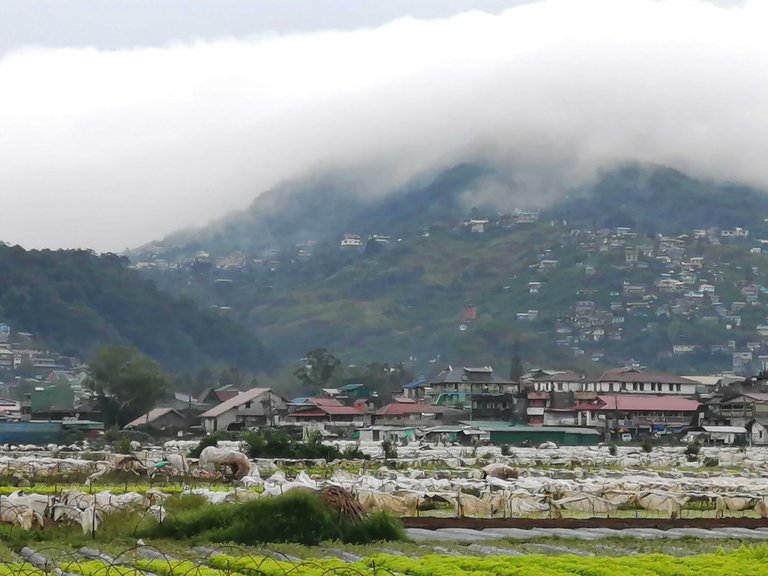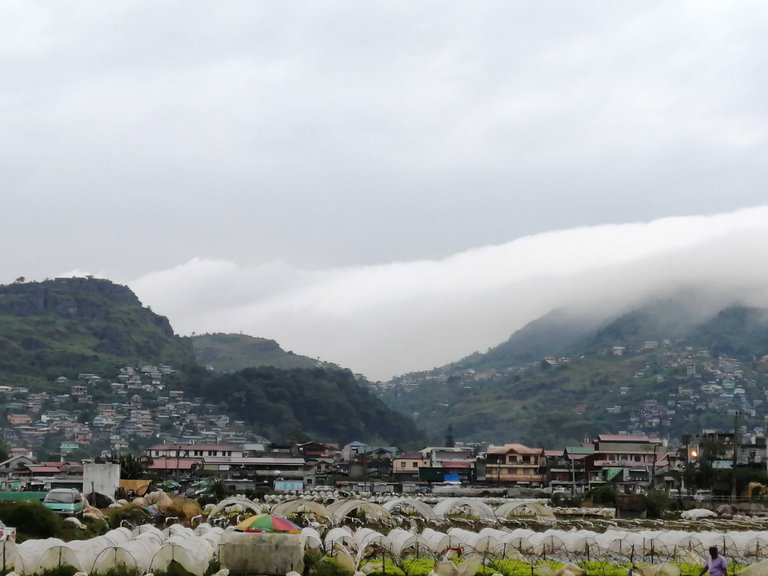 I was able to make a few rounds here probably because I was encouraged by the joggers who were motivated to run despite the gloom.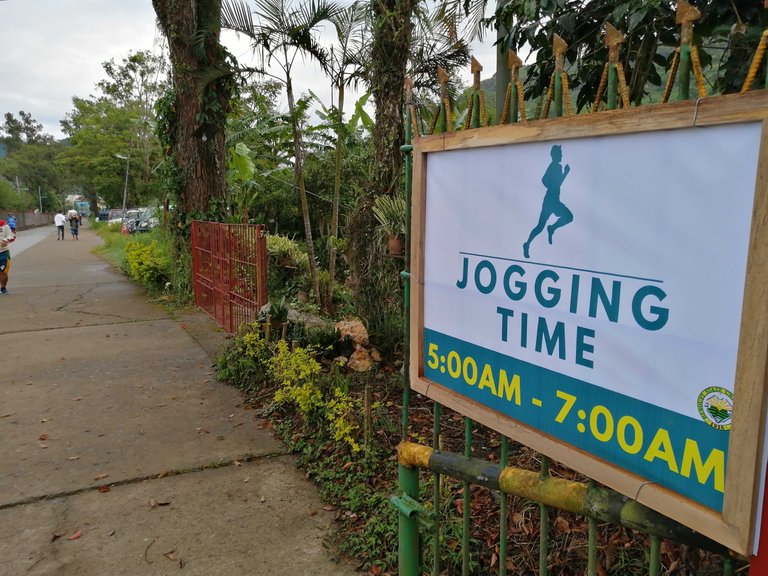 I then headed home taking the university route. I always pass this gate but it is only now that I noticed this sign. Talk about selective awareness. I know that the university is open at 5:00 a.m. I didn't know there is a schedule for jogging time. Now I know. I always go home before 7:00 anyway.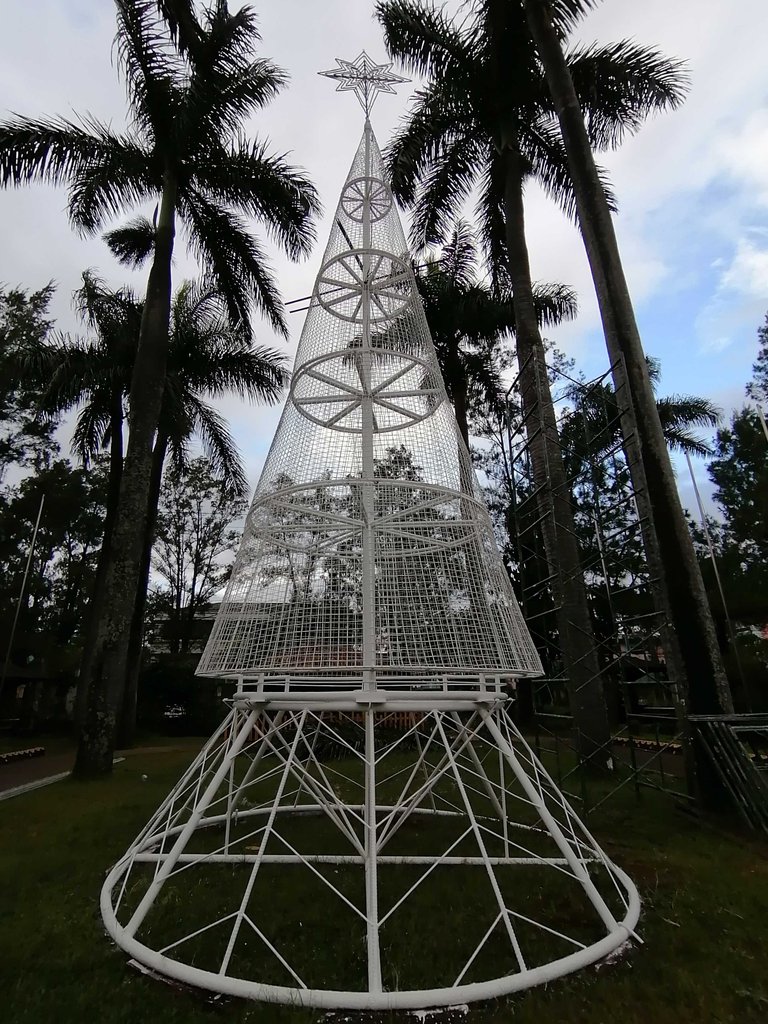 This lifted my spirit. I started feeling a bit but went home in a better mood.



13776

Jogging, Photowalking, Walking