I did my daily jogging yesterday and then lots of walking. I started with the usual route and taking photos at the capitol.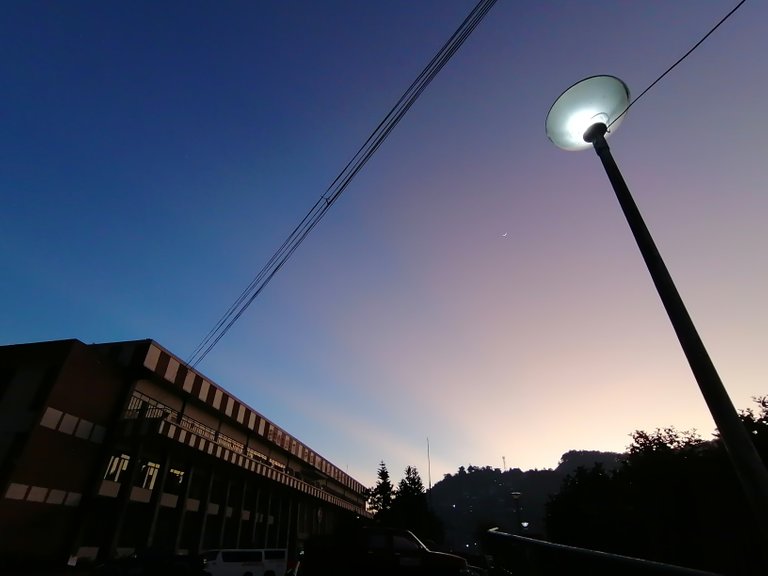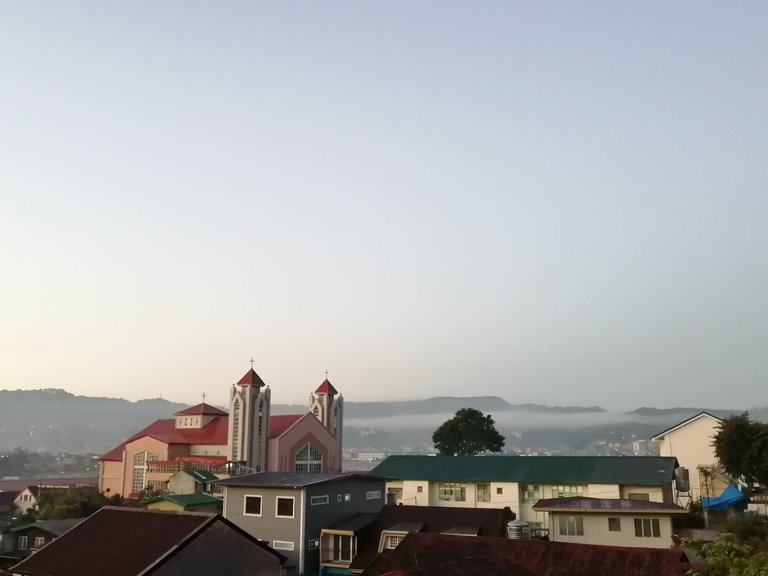 After my run, I then walked through Pico-Puguis Road and took photos posted previously.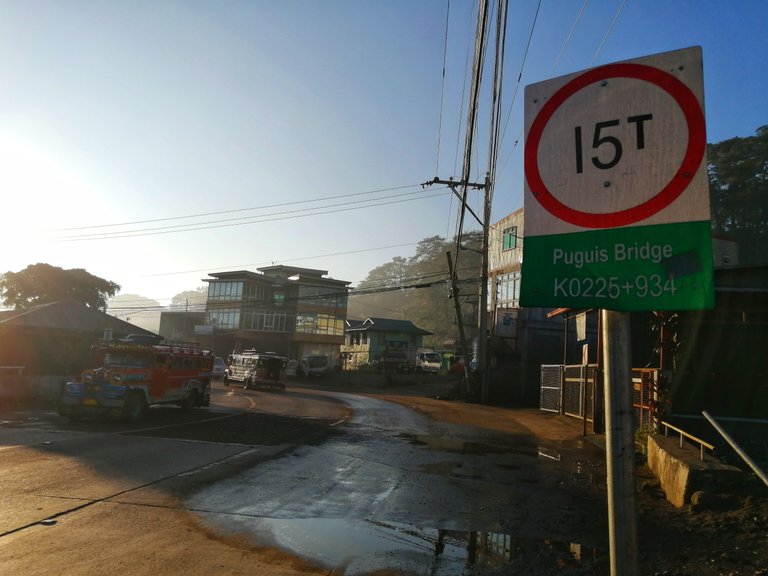 But before that, I walked a bit up the road going to Longlong/Lamtang to take more photos. The sun was up and it has a nice effect over the mountains.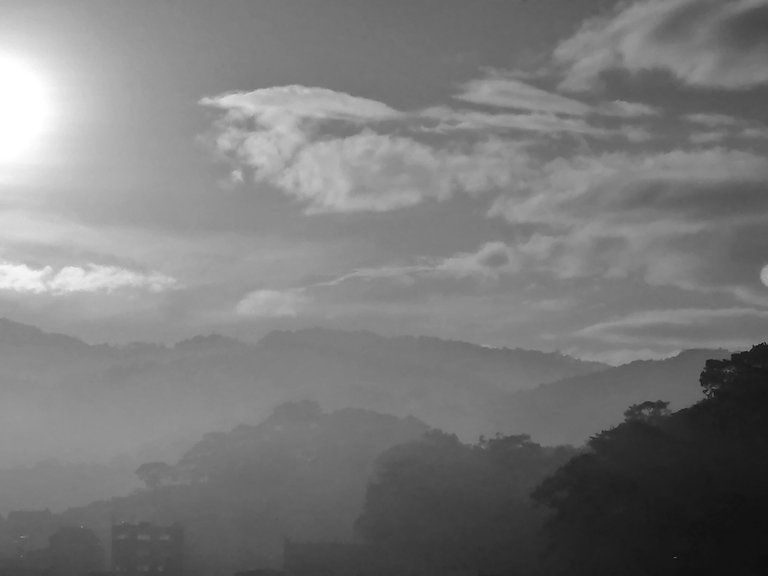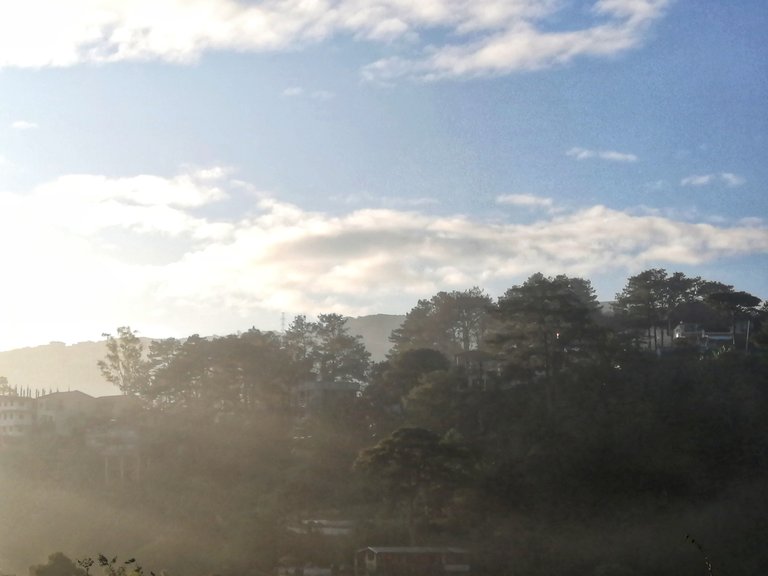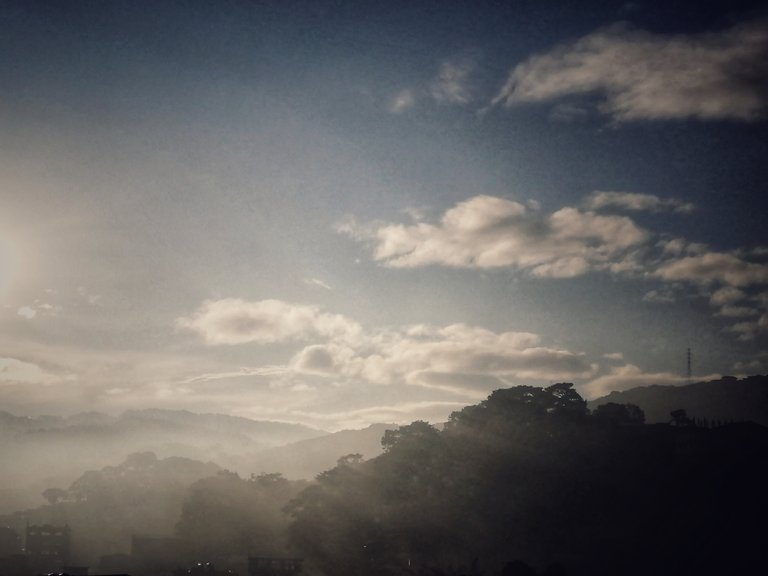 I then did some errands. Later in the evening, i met with a friend and we had a walk around the city.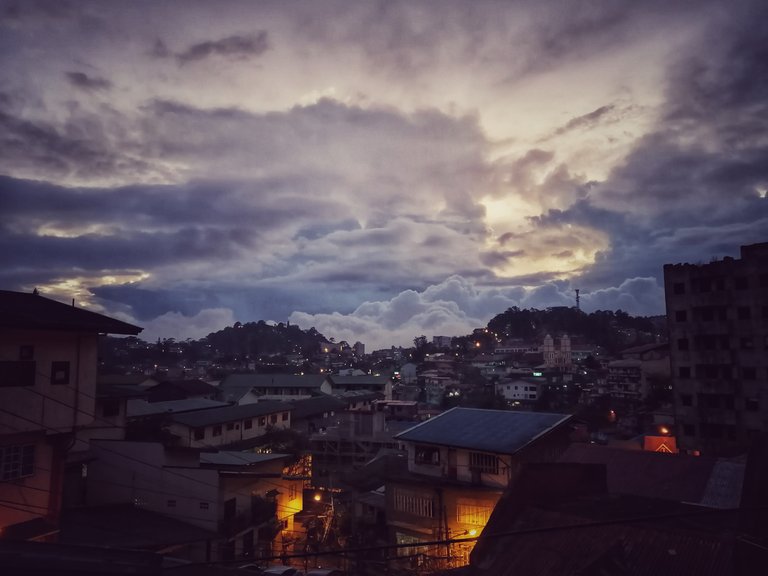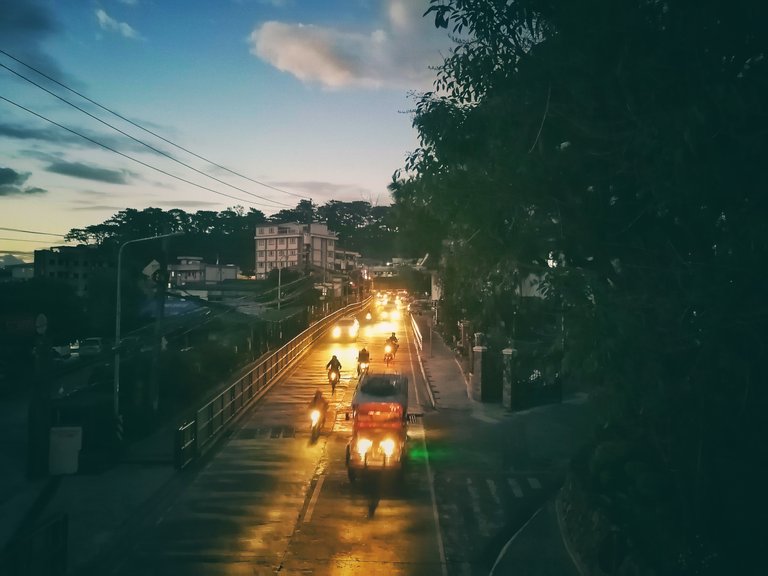 27953

Jogging, Photowalking, Walking