Good thing I jogged earlier today. I was planning going for a walk again in the afternoon but it rained. I jogged and headed to capitol and did a few rounds. Seeing that there is no good sunrise, I headed towards Alapang where there is a clear view of Alno and the mountain ranges of Benguet.
Here is a short video.
The west looks better than the east. It was a gloomy day.
Here are a few shots I took along the way.
A man sleeps on top of one of these deliveries waiting for the store to open.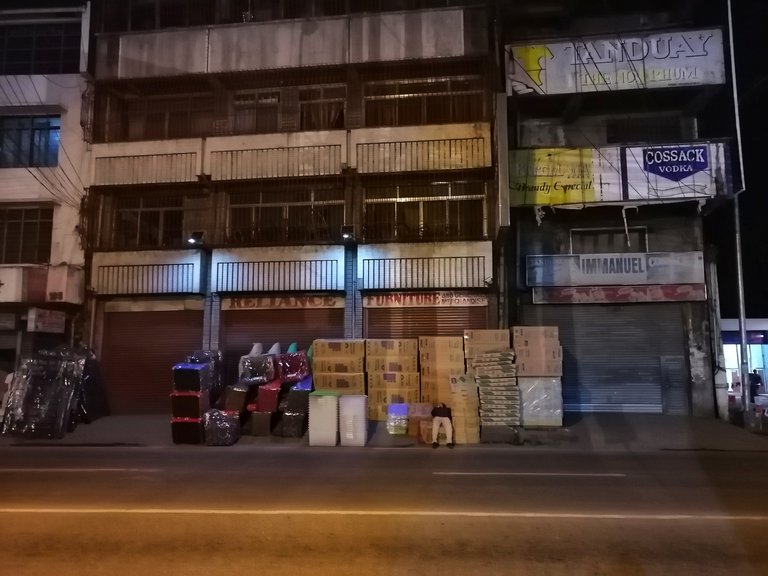 This was at the university's library. I used to see elderlies here before on my way home doing some exercises but I have not been seeing them lately.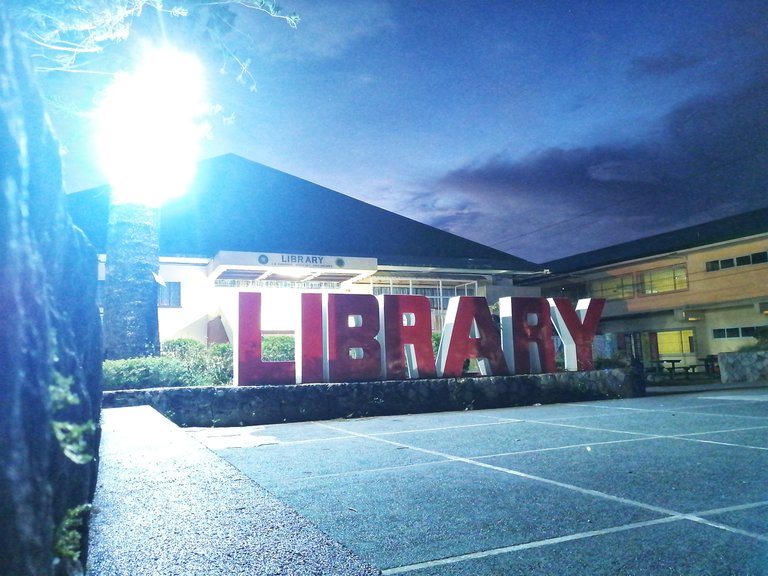 This is the signage indicating the road to Alno.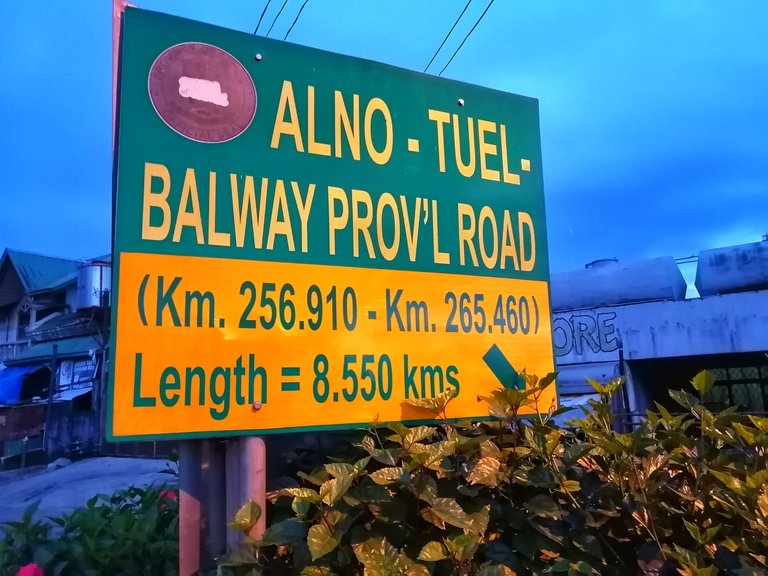 These were taken at the church that I always pass by.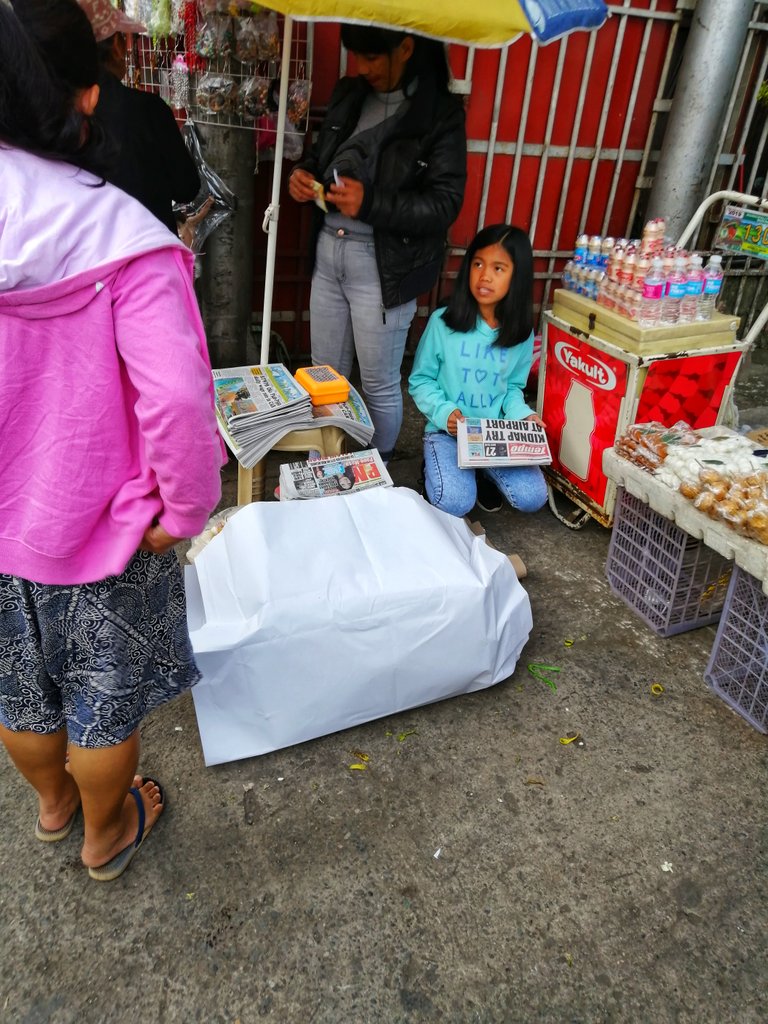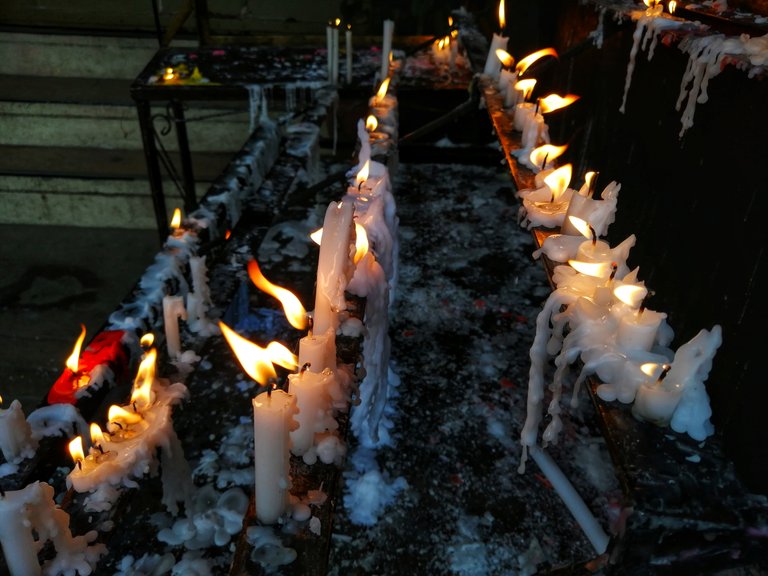 And here ends my actifit for today.



11721

Jogging, Photowalking, Walking