Sharing with you photos I took this morning which were just three. I woke up later than usual, did not go jogging because of the rain and my hands were full when I went out for a walk. I wanted to take a photo of the sky but couldn't get a clear shot.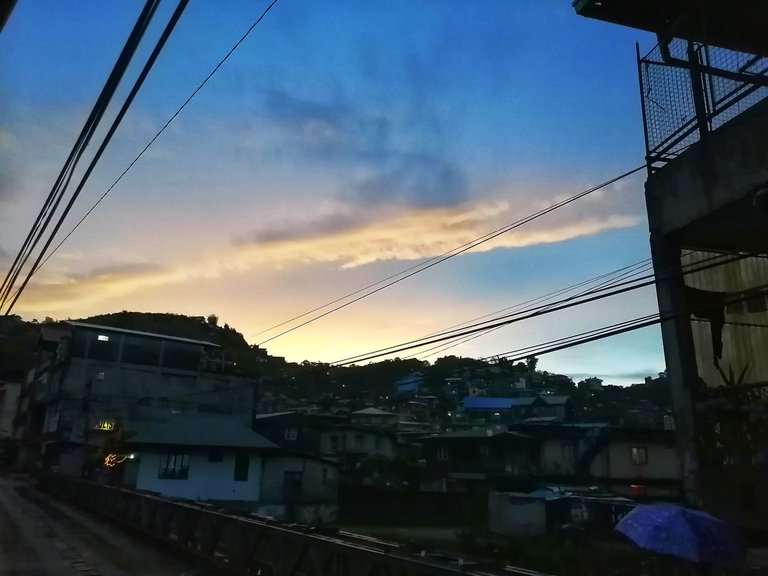 The sky was changing color so fast I couldn't keep up.
I saw rainbows to the capitol's direction. I tried to go up the hill where I can get a clearer shot but by the time I got there the rainbows faded.
So all I got was this streak of light.
Since it was raining brought about by a typhoon, nothing to do but exercise indoor.



15715

Daily Activity, House Chores, Photowalking, Walking