Here is a video I took when I jogged yesterday.
It was gloomy but good thing I was able to finish my run without rain.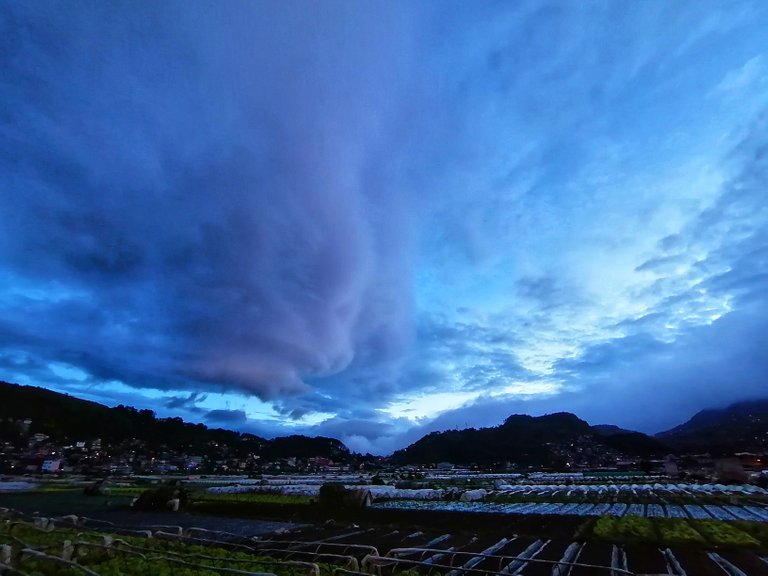 I thought sunrise would be the same like yesterday but it wasn't. There was a point where I thought it would be when a part of the sky turned like this.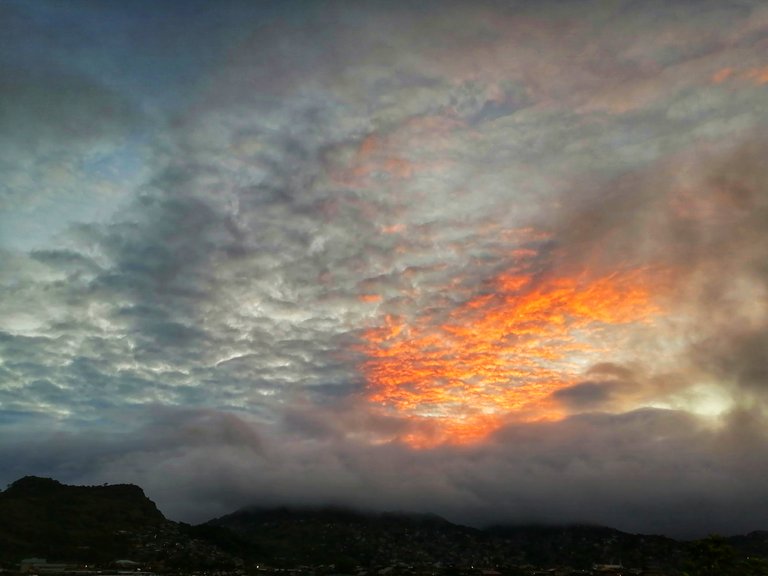 I waited if the whole sky will turn out to be colorful but the colors quickly faded away.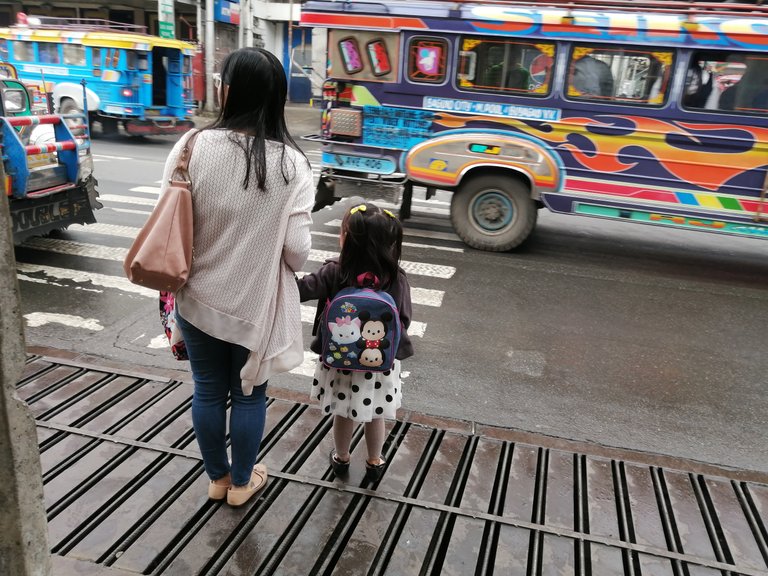 I then headed home after my quick run.



9257

Jogging, Photowalking, Walking